eyeforpharma Barcelona 2018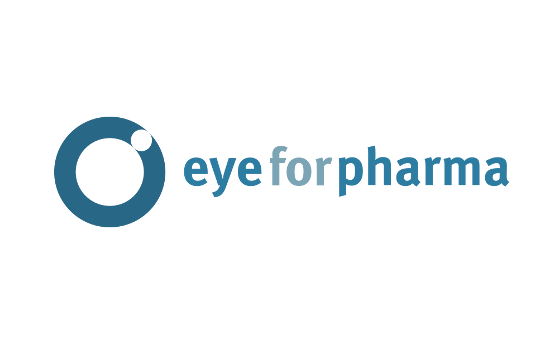 13 - 15 March 2018, Barcelona, Spain.
eyeforpharma Barcelona is an annual pilgrimage for pharma's executives who want to map their future commercial success. Now it has become the place to map a different journey, that of our customers and patients. Gain their trust and serve as their guiding light towards better outcomes for all.