SMi presents the launch of Cell & Gene Therapy 2018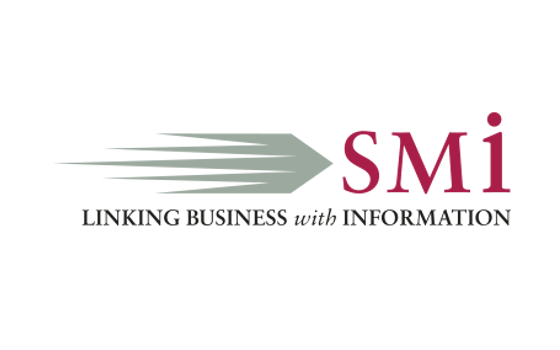 10 - 11 October, London, UK.
SMi introduces their inaugural event on Cell & Gene Therapy which takes place between the 10th and 11th October 2018, with an interactive pre-conference workshop on the 9th October. Cell and gene therapeutics have revolutionised modern medicine and mark a new generation in biomedical and agricultural sciences. The latest developments in cell and gene therapies and specifically in gene editing, technologies present unlimited research opportunities ranging from novel therapeutic tools to a potential revolution in the field of drug discovery.