IT Transformation and Cloud Content Management for MedTech, Biotechnology and Pharmaceutical Companies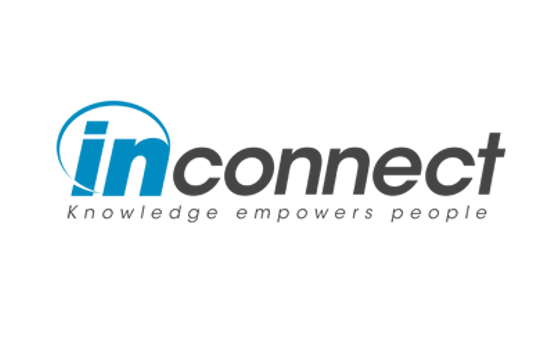 28 - 29 September 2017, Berlin, Germany.
Due to evolving technology and accelerated growth in research and development activities, cloud computing and IT business technology have increased rapidly. Over the past decades, cloud computing has had profound impact in Life Sciences industry by bringing efficiencies, allowing enterprise-wide agility, and boosting patient outcomes.