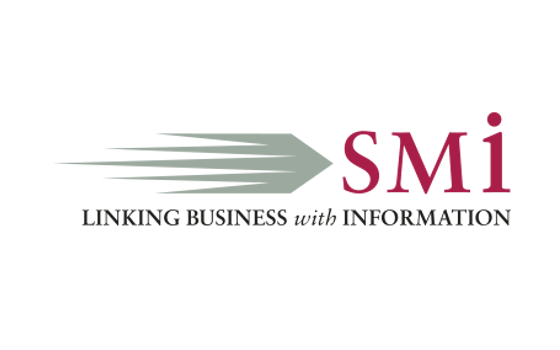 16 - 17 May 2018
, London, UK.
The SMi Group are thrilled to present the launch of Injectable Drug Delivery Conference 2018. The event is taking place in central London on 16th and 17th May 2018, with two pre-conference workshops occurring on 15th May 2018.
The Global Injectable Drug Delivery Market is expected to reach $789.7 billion USD by 2024, with a compound annual growth rate (CAGR) of 11.5% during the period of 2017 to 2024, according to Research Markets Reports. Therefore, this conference will aim to discuss the key developments in this field and the latest technological advancements.
How Will You Benefit?
Network and learn from leading professionals such as:
Chairs for 2018:
Jean-René Authelin, Global Head, Pharmaceutical Engineering, Sanofi
Joel Richard, Senior Vice President, Peptides Development, Ipsen
Featured speakers:
Anand Subramony, Vice President, Novel Product Technologies, MedImmune
Mostafa Nakach, Head of Pharmaceutical Engineering, Sanofi
Maxime Gaillot, Senior Device Engineer, Roche
Pierre Goldbach, Senior Principal Scientist, Late-Stage Pharmaceutical and Processing Development, F. Hoffmann-La Roche AG
Fie Falck Larsen, Senior Usability Engineer, Injection Devices, Global Research and Development, LEO Pharma
Francesco Malavasi, Medical Device Quality Device Risk Manager, Novartis
Featured highlights:
Review device designs for a future portfolio
Explore risk management options for combination products
Hear how companies are tackling compatibility challenges of biologics with high volume injectors
Learn how vial-based novel delivery technologies can overcome complex dosing regiments
Discover how nanosystems can help address present and future challenges in injectable peptide delivery
View the full agenda online.
Early-Bird Rates
Book by 31st January and save £400
Book by 28th February and save £200
Book by 29th March and save £100
For further information and to register, please visit:
http://www.smi-online.co.uk/pharmaceuticals/uk/injectable-drug-delivery
About SMi Group
The SMi Group is a highly Professional, Independent and Global company that specialises in the production of Business-to-Business Conferences, Workshops and Masterclasses. We research, create and deliver events in the Defence, Security, Energy, Utilities, Finance and Pharmaceutical sectors.
We believe in bringing you the best events incorporating:
In-depth analysis of the subject matter
Tools, techniques and information to immediately benefit your business
High level contact with expert speakers
Insight into new areas, refreshing your knowledge
Opportunities to learn from key opinion leaders, and to engage through Q&A
Sessions with leading professionals and to network before, during and after event
Our management team has more than 70 years collective experience in the conference industry and our long-term success has been established by providing a reliable and expert service. This gives you the delegate, the confidence and reassurance, in knowing that we have brought you the best speakers and content for 20 years. The SMi management team plays a very active role in the day to day running of the business and events and we look forward to meeting you at an event soon!