Highly Potent APIs 2019 Conference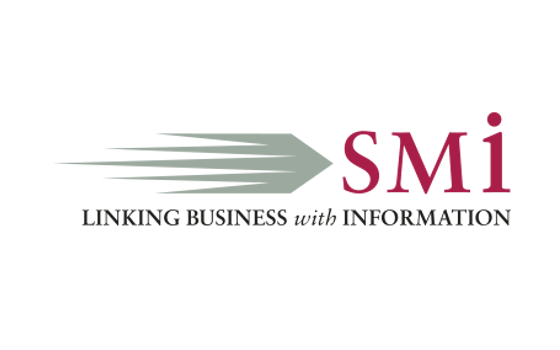 13 - 14 May 2019, London, UK.
The HPAPI global market has developed rapidly in the past year and is continuing to expand into the future, with over a quarter of drugs in development worldwide being classified as highly potent. As a result, there is a growing demand for both pharmaceutical and contracted manufacturers to adapt to the evolving HPAPI landscape.