eyeforpharma Barcelona Conference, Expo & Awards 2019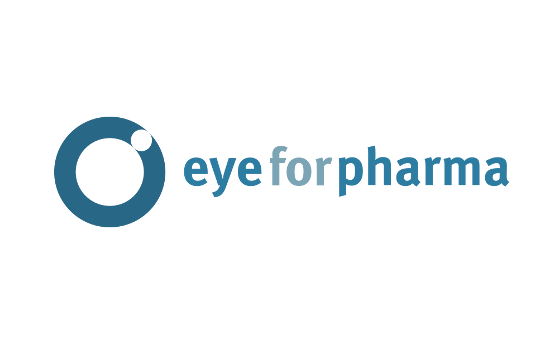 12 - 14 March 2019, Barcelona, Spain.
It's 2019, and it's time for something new. Attendance is ahead of expectations, eyeforpharma Barcelona is on track for over 1300 pharma decision makers from Sales, Marketing, Patient Engagement, Patient Advocacy, Medical Affairs, Digital, Market Access and RWE functions to fuse with health innovators, payers, patients, start-ups and cutting-edge tech.