Immuno-Oncology Conference 2018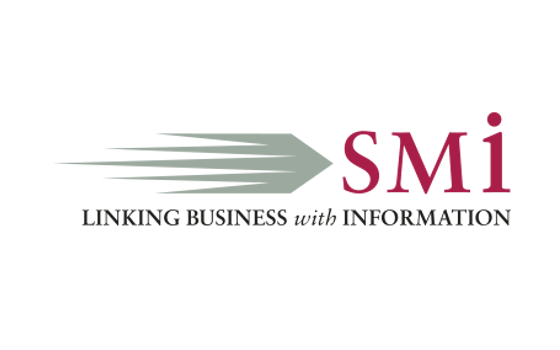 26 - 27 September, London, UK.
Immuno-Oncology is a fast-paced field with massive potential to deliver successful and durable cancer therapies. SMi's Immuno-Oncology Conference will focus on a few key areas of the field with representation of the whole industry, under each area. These areas will be drawn together to look towards the future of Immuno-oncology and how the field can progress.