SMi's 9th Annual Conference: Biobanking 2019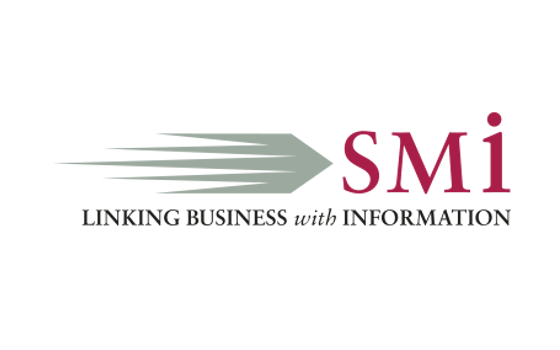 25 - 26 September 2019, London, UK.
With the estimated revenues of the global biobanking industry reaching US$ 27.54 billion in 2020, backed by an explosive CAGR of 9.5% between now and 2026. This market growth is fuelled by the increasing drive towards precision and personalised medicine and thus, quality biosamples are now in soaring demand.