SMi presents the 13th annual industry leading conference: Cold Chain Distribution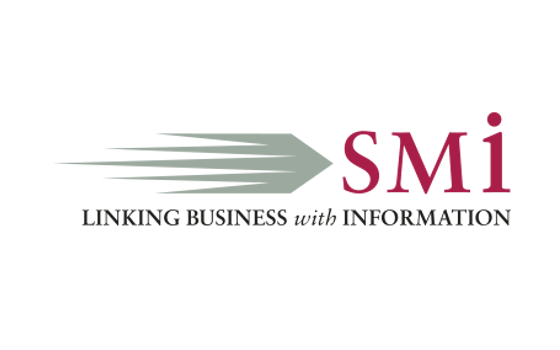 10 - 11 December 2018, London, UK.
The 13th annual event will specifically focus on recent advances in temperature-controlled logistic solutions and the impact of regulatory changes on this multi-billion-dollar industry. The event will also address the impact of the overwhelming digitalisation of the industry and how companies, from biotech's to pharma, need to adapt, as well as the crucial challenges of supply chain visibility and data integrity in the cold chain industry.