Controlled Release Delivery Conference 2018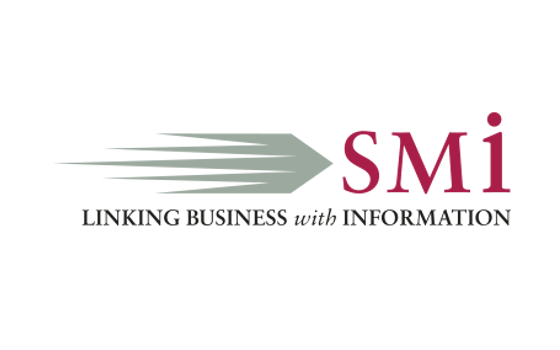 21 - 22 March, London, UK.
An industry-leading show, SMi have been running this conference for 15 years - a testament of how vital this particular focus is to the biotech and pharma sector. As physicians and scientists continue to find strategies to assist in simplifying treatment schedules for patients, a pharma focus continues to move towards innovative controlled release technologies to improve drug transport to target.