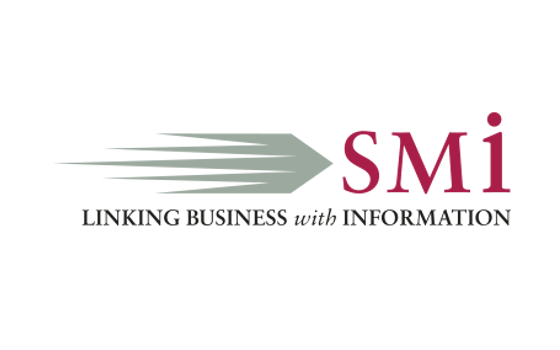 17 - 18 January 2018
, London, UK.
Join the calendar event highlight for the medical device industry at Europe's leading 10th annual conference and exhibition on Pre-Filled Syringes when it returns to Central London on 17th and 18th January 2018. Pre-Filled Syringes Europe will once again provide a perfect platform to discuss new advancements and showcase the latest innovations to keep you at the forefront of a dynamic and booming market.
Building on the success of its sell-out global 2017 PFS series of events which saw 100+ attendees join shows in London, Boston and San Diego, the agenda for Pre-Filled Syringes Europe 2018 has been carefully tailored to arm you with the key requirements and tools to adapt to an ever-changing medical landscape in areas that are critical to those working within parenteral drug delivery and injectable devices.
Featured Speakers:
Alphons Fakler, Group Head Risk Management, Novartis Pharma
Bettine Boltres, Technical Account Manager, West Pharmaceutical Services
Elizabeth Baker, Group Manager Licensing Division, MHRA
Marcel Mueller, Device Project Leader, Novartis
Cedric Gysel, Staff Device Engineer, Janssen
Carsten Worsoe, Principal Scientist, CMC Analytical Support, Novo Nordisk
Vikas Jaitely, Senior Manager CMC Regulatory Intelligence and Pharmaceutical Science, Merck
Susanne Joerg, Head of Formulation Development, Lonza
Orla Downes, Head of Business Development Unit, Barts Health Pharmaceuticals
Barry Knight, Device Program Lead, UCB Celltech
Sudeshna Dutta Ray, Senior Engineer, Advanced Device Technology and Innovation, Amgen
Alexander Jung, Senior Manager, Technology and Innovation, Drug Delivery and Devices, Boehringer Ingelheim
Christian Dechant, Primary Packaging Director, Boehringer Ingelheim
Sponsors include: Früh Verpackungstechnik Ag, Mitsubishi Gas Chemical, Nemera, Panasonic, West Pharmaceutical Services, Worrell and more
Key Topics for 2018:
Engage with the latest regulatory updates and guidelines for ultimate product compliance and efficiency
Discuss the emerging hot topic of combination products and benchmark against other industry-leaders
Participate in the increased focus towards digital connectivity and smart devices for improved patient adherence
Follow approaches to human factors and end-user engagement from formulation to after-market development
Witness the latest insights into the broader market trends of increased biologics attention and how to address these challenges head on
This event will sell-out. For further information and to register, please visit:
http://www.pre-filled-syringes.com/wpn
About SMi Group
The SMi Group is a highly Professional, Independent and Global company that specialises in the production of Business-to-Business Conferences, Workshops and Masterclasses. We research, create and deliver events in the Defence, Security, Energy, Utilities, Finance and Pharmaceutical sectors.
We believe in bringing you the best events incorporating:
In-depth analysis of the subject matter
Tools, techniques and information to immediately benefit your business
High level contact with expert speakers
Insight into new areas, refreshing your knowledge
Opportunities to learn from key opinion leaders, and to engage through Q&A
Sessions with leading professionals and to network before, during and after event
Our management team has more than 70 years collective experience in the conference industry and our long-term success has been established by providing a reliable and expert service. This gives you the delegate, the confidence and reassurance, in knowing that we have brought you the best speakers and content for 20 years. The SMi management team plays a very active role in the day to day running of the business and events and we look forward to meeting you at an event soon!