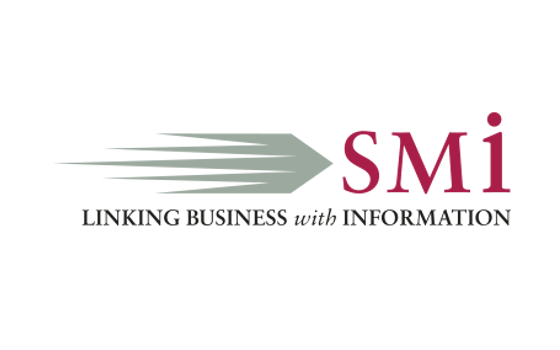 28 - 29 November 2017, London, UK.
Ophthalmic Drugs Conference 2017 will gather industry leaders to discuss the latest challenges and changes in the field of ophthalmology. Explore novel approaches to treatment, ocular medical devices, targeted drug delivery technology and real-life challenges to pre-clinical and clinical trials, to deepen your understanding of inherited ocular diseases.

Ocular disease therapy has seen a surge in innovation in areas ranging from glaucoma to macular degeneration and diabetic retinopathy. As ageing populations grow globally the need for treatment in this field has grown and is expected to reach a figure of $21 billion by the year 2022.
How Will You Benefit?
Network and learn from leading professionals such as:
Naj Sharif, Executive Director in R&D, Head, Global Alliances & External Research, Santen Inc
Mitchell de Long, Vice President, Chemistry, Aerie Pharmaceuticals
Michael Lai, Global Program Medical Director, Novartis
Sérgio Leal, Ophthalmologist Director, Global Clinical Leader, Bayer
Victor Chong, Global Head of Ophthalmology, Boehringer Ingelheim
Amir Shojaei, Vice President Therapeutic Area Head, Ophthalmology, Shire
Tomas Navratil, Senior Vice President, Development, Envisia Therapeutics
Visit the website for the full speaker line-up here

Some of the featured highlights will include:
New approaches to drug delivery to the back of the eye and nanotechnology
Discover innovation in diagnostic technology
Regulatory keynote on medical devices and human factors
Explore various combination products improving health outcomes
Exciting insight into stem cell and gene therapy

For further information and to register, please visit:
http://www.smi-online.co.uk/pharmaceuticals/uk/Opthalmic-Drugs

About SMi Group
The SMi Group is a highly Professional, Independent and Global company that specialises in the production of Business-to-Business Conferences, Workshops and Masterclasses. We research, create and deliver events in the Defence, Security, Energy, Utilities, Finance and Pharmaceutical sectors.

We believe in bringing you the best events incorporating:
In-depth analysis of the subject matter
Tools, techniques and information to immediately benefit your business
High level contact with expert speakers
Insight into new areas, refreshing your knowledge
Opportunities to learn from key opinion leaders, and to engage through Q&A
Sessions with leading professionals and to network before, during and after event
Our management team has more than 70 years collective experience in the conference industry and our long-term success has been established by providing a reliable and expert service. This gives you the delegate, the confidence and reassurance, in knowing that we have brought you the best speakers and content for 20 years. The SMi management team plays a very active role in the day to day running of the business and events and we look forward to meeting you at an event soon!