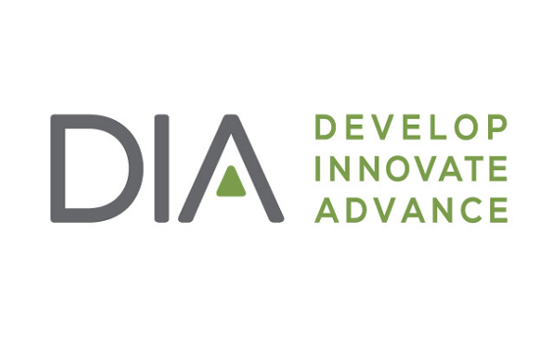 29 - 31 March 2017
, Glasgow, United Kingdom.
DIA, (founded as the Drug Information Association) announced critical workshops to be held at the 2017 DIA EuroMeeting. The goal of the annual DIA EuroMeeting has always been to stimulate solutions by bringing together diverse stakeholder perspectives on issues affecting drug development in Europe.
Of particular importance for 2017, is the future impact of the Brexit decision across the European regulatory environment. With the European Medicines Agency (EMA) and over 1,200 QPPVs currently operating within the UK, practical solutions are needed for those roles that must legally reside in the EU. Critical stakeholders will share their perspectives on the path forward.
DIA EuroMeeting aims to bring together key healthcare stakeholder groups, such as industry, regulators, pharmacovigilance, and patients to discuss and share insights on practical solutions as well as longer term impacts of regulatory changes that need to be considered for both EU and UK citizens.
Key stakeholder group leaders include:
Virginia Acha, Executive Director Research, Medical and Innovation, ABPI, UK
Karl Broich, President, Federal Institute for Drugs and Medical Devices (BfArM), Germany
Elizabeth Kuiper, Director of European Affairs, EFPIA, Belgium
Jonathan Mogford, Director of Policy, MHRA, UK
Alan Morrison, Vice President Regulatory Affairs International, MSD, UK
Guido Rasi, Executive Director, European Medicines Agency (EMA), EU
Saad Shakir, Director, Drug Safety Research Unit (DSRU), UK
The 2017 EuroMeeting theme "Translational Health Care: From Bench to Bedside - and Back" also demonstrates the importance of incorporating learnings from actual patients into R&D. A new "DIAmond Session" introduces the critical theme of facilitating early patient access to innovative medicines, while the patient voice is directly incorporated in over a dozen sessions.
"Leaders across the pharmaceutical industry and regulatory agencies recognize the often conflicting goals of cost containment and accelerated access to new treatments," said Holger Adelmann, MD, PhD, Senior Vice President & Managing Director, DIA EMEA. "The path forward is achieved by multi-stakeholder collaboration, and DIA's EuroMeeting continues to be a destination for sparking these necessary conversations."
For further information, please visit:
http://www.diaglobal.org/en/flagship/euromeeting
About DIA
DIA (founded as the Drug Information Association) provides is a global, neutral forum where stakeholders can openly and freely exchange knowledge information and insights beyond boundaries to advance innovation in health care product development and lifecycle management globally. DIA is an international, nonprofit, multidisciplinary member association that provides health care product development professionals a neutral and transparent forum for collaboration and the exchange of insights to improve health globally through the advancement of lifesaving medicines and technologies. DIA builds knowledge through, learning solutions (digital and in person training), conferences and insights in the areas of, Regulatory Science, Translational Medicine, Patient Engagement and Value and Access for professionals in the pharmaceutical, biotechnology, and medical device communities.