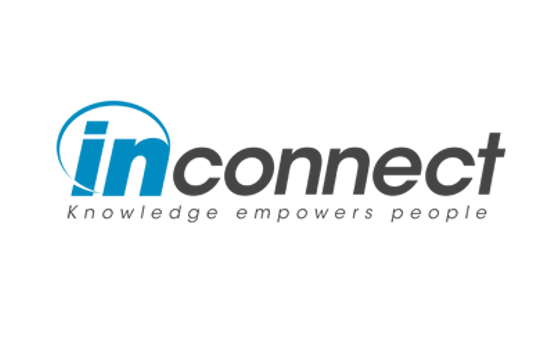 28 - 29 September 2017, Berlin, Germany.
Due to evolving technology and accelerated growth in research and development activities, cloud computing and IT business technology have increased rapidly. Over the past decades, cloud computing has had profound impact in Life Sciences industry by bringing efficiencies, allowing enterprise-wide agility, and boosting patient outcomes. Cloud computing solutions has reshaped promotional strategies of various Life Science companies and transformed modes of interactions with physicians.

As Life Science sector is currently improving and accelerating its correlation with IT, the Life Sciences Cloud Coalition have moved to the cloud computing and working with their patient through it.

Global Cloud Computing in Life Science Market is expected to expand at a rapid pace during the period of 2015 - 2023 due to the increasing use of cloud computing in Life Science research and development.

This event will serve as a business networking platform as well as a scientific examination of the advantages and disadvantages in implementing IT modernization and cloud computing.

Key Topics
Examination of the EU General Data Protection Regulation and practical implementation
Analysis of Data security and Privacy Global Outlook
Benchmark your IT approach to transformation
Understanding the need for Scalability and Flexibility of Cloud Computing
IT Infrastructure Modernisation in Pharma and Rea
World Implementations
Factors driving Digital and Mobile Technologies in Patient Engagement
Cloudy 2020: Cloudy Opportunities and Challenges in the future
Harmonization of data privacy laws across Europe
Discussion of pros and cons of private cloud and public cloud
e-commerce trends and application in Cloud
Target Audience
Pharmaceutical companies
Cloud Content Solution/Software Providers
Biotechnology companies
Medical Technology companies
Research Centers
Physicians
For further information, please visit:
http://www.inconnect.net/events/events/it-transformation-and-cloud-content-management-for-medtech-biotechnology-and-pharmaceutical-companies
About INconnect
Academic management research shows that knowledge is a crucial asset for companies concerning sustained competitive advantage. Markets provide opportunities for companies to succeed in organizing themselves around new information on industry trends and technology. Those are the companies that can and will innovate.
Improved technologies and strategies are required for innovation. The only possible fuel for innovation are ideas. Ideas arise when the right people, get the right information, in the right context.
INconnect uses its extensive international network in top-executive event management to bring together industry leaders, lawmakers and experts.