DIA EuroMeeting explores the road ahead for drug development in the EU and UK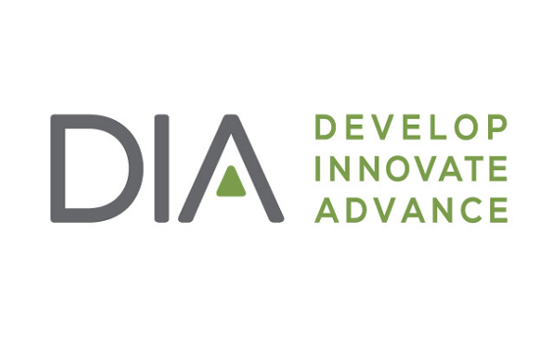 29 - 31 March 2017, Glasgow, United Kingdom.
DIA, (founded as the Drug Information Association) announced critical workshops to be held at the 2017 DIA EuroMeeting. The goal of the annual DIA EuroMeeting has always been to stimulate solutions by bringing together diverse stakeholder perspectives on issues affecting drug development in Europe.