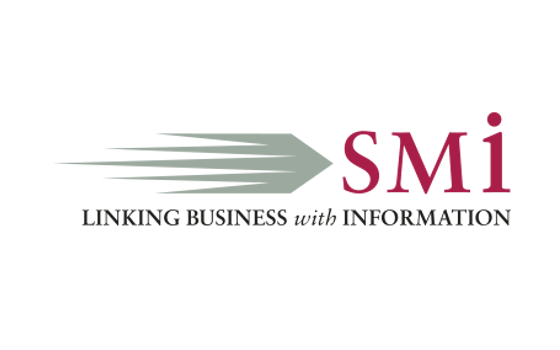 16 - 17 November 2017
, Iselin, USA.
As biopharmaceuticals continue to dominate the market the need for greater shelf life and protein stability has increased. For many biological products lyophilization is a necessity and the technology is constantly advancing. As manufacturing demands increase the global lyophilization market for pharmaceutical and biotechnology products is expected to reach $2.66 billion by 2019 and this a trend that is likely to continue as we push the boundaries of biopharmaceutical formulation and transport.
One of the main challenges in pharmaceutical lyophilization continues to be the scale- up and the implementation of QbD protocols for the optimization of cycles. Several companies are researching and developing ways to facilitate commercial bulk lyophilisation of vaccines, protein and cells while also reducing costs.
Lyophilization USA will gather leading experts from top pharma companies to discuss the latest cutting-edge developments in freeze drying, as well as solutions to on-going industry challenges.
Key Topics Addressed:
The impact of controlled nucleation on product quality and the technology being used for controlled ice nucleation.
Examining the development and scale up of a freeze-drying cycle for biotherapeutics.
Highlighting the approaches to effective holistic packaging and innovative design.
Featured Speakers:
Lokesh Kumar, Associated Scientist, Genentech
Charlie Tang, Associate Director, Formulation Development, Regeneron Pharmaceuticals
Guido Schmitz, Global Head of Packaging & Technology Innovation, Bayer Consumer Care
Perceval Sondag, Principal Statistician, Arlenda
Eric Munson, Professor, Pharmaceutical Sciences, University of Kentucky
Kelly Forney Stevens, Drug Product Development, GSK Vaccines
Melissa Lash, Scientist, Large Molecule Drug Development, Johnson & Johnson
For further information and to register, please visit:
http://www.smi-online.co.uk/pharmaceuticals/northamerica/Lyophilisation-USA
About SMi Group
The SMi Group is a highly Professional, Independent and Global company that specialises in the production of Business-to-Business Conferences, Workshops and Masterclasses. We research, create and deliver events in the Defence, Security, Energy, Utilities, Finance and Pharmaceutical sectors.
We believe in bringing you the best events incorporating:
In-depth analysis of the subject matter
Tools, techniques and information to immediately benefit your business
High level contact with expert speakers
Insight into new areas, refreshing your knowledge
Opportunities to learn from key opinion leaders, and to engage through Q&A
Sessions with leading professionals and to network before, during and after event
Our management team has more than 70 years collective experience in the conference industry and our long-term success has been established by providing a reliable and expert service. This gives you the delegate, the confidence and reassurance, in knowing that we have brought you the best speakers and content for 20 years. The SMi management team plays a very active role in the day to day running of the business and events and we look forward to meeting you at an event soon!