Highly Potent Active Pharmaceutical Ingredients USA (HPAPI) Conference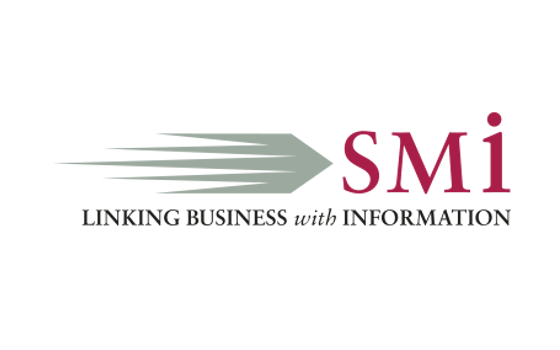 21 - 22 October 2019, Boston, USA.
The inaugural HPAPI USA conference will explore how current technologies are streamlining the HPAPI industry with artificial intelligence and machine learning, to improve risk assessment and validation. The latest emerging therapies will be discussed including bispecific antibodies, oncolytic viral complexes and hormones.