SMi's 9th Annual Orphan Drugs & Rare Diseases Conference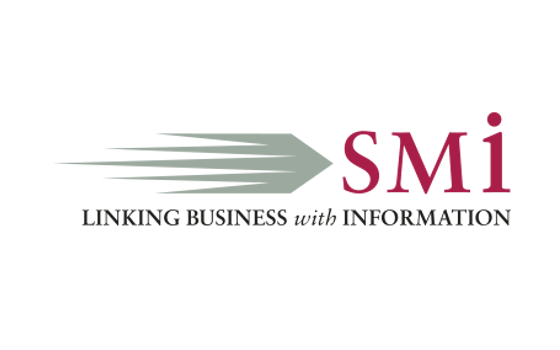 15 - 16 October 2019, London, UK.
The orphan drug market is continuously growing and is expected to reach $176 billion by 2020, with a CGR of 10.5% just for orphan drugs - this is twice the growth rate of the overall prescription drug market (5.3% CGR from 2014-2020). By 2020, orphan drugs are set to account for 19% of global prescription sales.