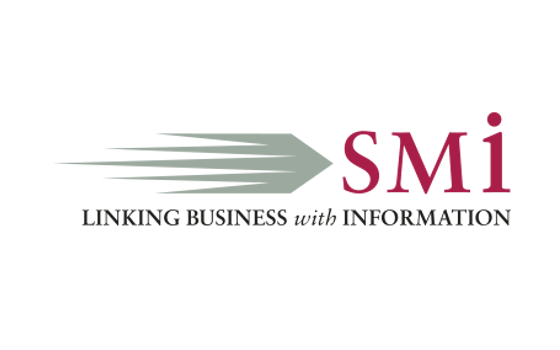 16 - 17 January 2019
, London, UK.
The conference will offer a deep insight into key areas within the field, such as: new technologies and overcoming their hurdles to implementation; connectivity for devices; updates on drug development and the impact on device developments and new regulatory guidelines. The line-up of expert speakers will enable delegates to learn from market leaders on best practices to overcome common industry hurdles.
Join Pre-Filled Syringes & Injectable Drug Devices Europe in January 2019 to network, benchmark and learn about developments at the forefront of the Pre-Filled Syringes and Injectable Drug Devices industry.
Chairs for 2019
James Mellman, Device Manager, Novartis
Anil Busimi, Strategy and Innovation Global Product Manager, SCHOTT
Featured Speakers
Anil Busimi, Strategy and Innovation Global Product Manager, SCHOTT
Cedric Gysel, Staff Device Engineer, Janssen
Davide Mercadante, Sr Associate Quality Drug Devices, Biogen
Elise Legendre, Head of Late stage PFS Development, Sanofi
James Mellman, Device Manager, Novartis
Joan Malmstrom, Principal Scientist, Novo Nordisk
Justin Wright, Global Head of Innovation, Novartis
Maggie Reiff, Associate Device Engineer, Pfizer
Mathieu Rigollet, Senior PFS Engineer, Roche
Michael Becker, Design Engineer, Boehringer Ingelheim
Reinhard Scheller, Commercial ManagerCyclo Olefin Polymers - COP Europe, Zeon Europe GmbH
Shota Arakawa, Researcher, Mitsubishi Gas Chemical Company
Stephen Barat, Head of Pre-Clinical and Early Clinical Development, SCYNEXIS
Steve Chamberlain, Device Engineering Manager, GSK
Suraj Ramachandran, Director, Merck
Vikas Jaitely, Senior Manager Pharmaceutical Sciences & CMC Regulatory Intelligence, Merck
Key Highlights this January
Engage and interact with like-minded individuals through 5+ hours of dedicated networking time, within the conference programme
Gain insight from fellow field experts through our interactive programme structure and our fantastic delegation with representation from all aspects of the industry, as well as cross-industry thought leaders and decision makers
Discover new technologies being developed to circumvent common industry hurdles and discuss ways in which to overcome the barriers of implementation
Hear case studies about the streamlining of injectable device development – from development to market
Interact with regulatory bodies in order to glean insight into the most recent revisions to regulation and the best ways to integrate them into business practices
Learn about current drug development programmes which will have an imminent impact on the PFS and Injectable devices sector and discuss the influence which drug development has on device development
Discuss patient centricity and the impact of human factors on design processes
For further information and to register, please visit:
http://www.pre-filled-syringes.com/wpn
Early-Bird Rates
Register by 28th September and save £400
Register by 31st October and save £200
Register by 30th November and save £100
About SMi Group
The SMi Group is a highly Professional, Independent and Global company that specialises in the production of Business-to-Business Conferences, Workshops and Masterclasses. We research, create and deliver events in the Defence, Security, Energy, Utilities, Finance and Pharmaceutical sectors.
We believe in bringing you the best events incorporating:
In-depth analysis of the subject matter
Tools, techniques and information to immediately benefit your business
High level contact with expert speakers
Insight into new areas, refreshing your knowledge
Opportunities to learn from key opinion leaders, and to engage through Q&A
Sessions with leading professionals and to network before, during and after event
Our management team has more than 70 years collective experience in the conference industry and our long-term success has been established by providing a reliable and expert service. This gives you the delegate, the confidence and reassurance, in knowing that we have brought you the best speakers and content for 20 years. The SMi management team plays a very active role in the day to day running of the business and events and we look forward to meeting you at an event soon!