SMi's 3rd Annual Pharmaceutical Microbiology East Coast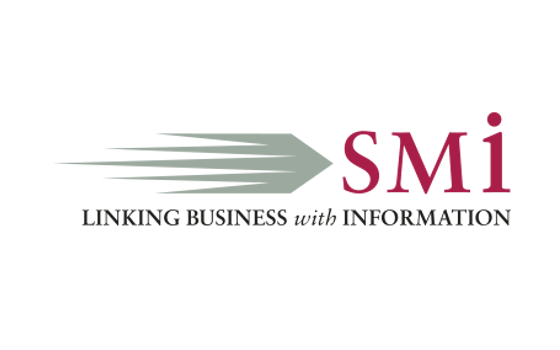 29 - 30 April 2020, Boston, USA.
The pharmaceutical microbiology industry has seen many changes during the progression into the 21st century. With advances in rapid microbiological methods, revisions being made to regulations in the industry, enhanced knowledge of the human microbiome, and novel testing methods, this industry is ever expanding.