'FDA should withdraw ANDAs', and 'new technologies could bring massive improvements in efficiency' if implemented correctly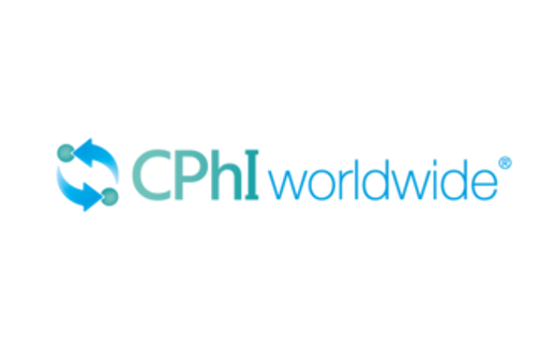 5 - 7 November 2019, Frankfurt, Germany.
CPhI Worldwide - the world's largest pharma event taking place in Frankfurt - has released the first part of its eponymous 2019 Annual Report. Experts Bikash Chatterjee, President and Chief Science Officer at Pharmtech Associates and Girish Malhotra, President of EPCOT International discuss how manufacturing could be revolutionised by new technologies, but warn, that regulators must change to prevent hindering future innovation.