The need for a blueprint emergency plan to avoid a HPAPI crisis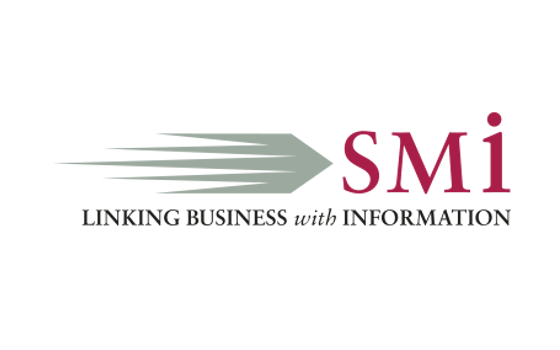 21 - 22 October 2019, Boston, USA.
With a massive growth within the HPAPI market, manufacturers cannot afford to be complacent in terms of staff training, utilization of approved technology and blueprint accident plans. Straying away from the correct procedures can have a massive affect on your business and industry.