SMi presents the 2nd Annual Conference: Injectable Drug Delivery 2019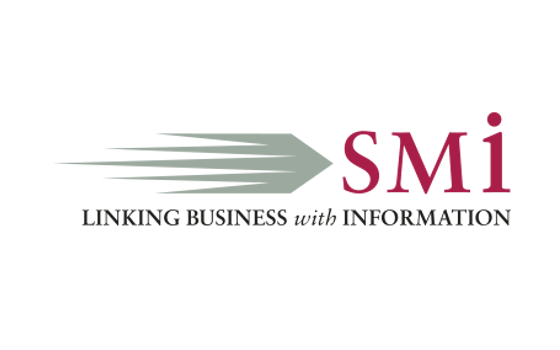 15 - 16 May 2019, London, UK.
The global injectable drug delivery market is expected to grow from $400 billion to $1200 billion by 2046 with a CAGR of 12.8%. Injectable drug delivery is a method of drug administration into the body with a needle via various routes including intramuscular and intravenous.