eyeforpharma The Marketing Disruption Summit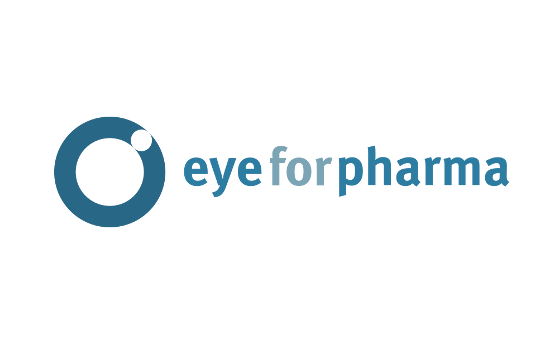 2 - 3 October 2019, Philadelphia, USA.
It's 2019 and Marketing is changing. Your customers' expectations have shifted to 'one-click'. They expect more, they're used to intuitive consumer interactions, and now they're looking at pharma.

Providing the seamless, personalized experience you've been dreaming about has never seemed closer. But marketers can't do it alone.