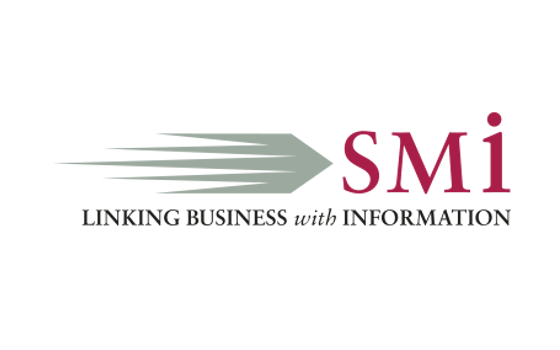 8 - 9 April 2019
, Boston, USA.
SMi's global portfolio of events on Pre-Filled Syringes secured an audience of over 300 senior drug delivery and medical device experts over the last year. Next week will be held the 6th annual Pre-Filled Syringes East Coast conference and exhibition where industry leaders from pharmaceutical, biotech and device manufacturing, meet to get updates on medical devices advances, parenteral drug delivery, share experiences and network. Organisers encourage everyone involved in the industry not to miss out on this premier platform as only limited number of delegate places remain. For those interested in attending, contact Kieran Ronaldson on +44 (0) 20 7827 6744 or book on the Pre-Filled Syringes East Coast conference website.
Event in brief: Over 25 presentations from a mix of leading industry players and big pharma such as - Shire, Merck, FDA, Janssen, Steri-Tek, Biogen, Sanofi, Eli Lilly, Zeon and many others.
Organisations who have recently secured some of the last few remaining places includeAmerican Regent, Credence MedSystems, Dechra, Imbrium Therapeutics, Nipro Pharma Packaging, Pfizer,Purdue Pharma, Plastic Ingenuity, Sumitomo Rubber North America, Uhlmann, W.L Gore. List of attendees available on the event website.
Over 15 exhibition stands will help navigate through supplier offers: 3P Innovation, Aptar Pharma, CSS (CONNECTICUT SPRING & STAMPING),HarroHöfliger, LONSTROFF, MITSUBISHI GAS CHEMICAL, NN Life Sciences, Owen Mumford, PHC Corporation of North America, Polyplastics, RheoSense, SCHOTT, Steri-Tek, SUMITOMO RUBBER INDUSTRIES, West Pharmaceutical Services and ZEON
To register for one of the last remaining delegate places, either call Kieran Ronaldson on +44 (0) 20 7827 6744 or book online at www.pfsamericas.com
About SMi Group
The SMi Group is a highly Professional, Independent and Global company that specialises in the production of Business-to-Business Conferences, Workshops and Masterclasses. We research, create and deliver events in the Defence, Security, Energy, Utilities, Finance and Pharmaceutical sectors.
We believe in bringing you the best events incorporating:
In-depth analysis of the subject matter
Tools, techniques and information to immediately benefit your business
High level contact with expert speakers
Insight into new areas, refreshing your knowledge
Opportunities to learn from key opinion leaders, and to engage through Q&A
Sessions with leading professionals and to network before, during and after event
Our management team has more than 70 years collective experience in the conference industry and our long-term success has been established by providing a reliable and expert service. This gives you the delegate, the confidence and reassurance, in knowing that we have brought you the best speakers and content for 20 years. The SMi management team plays a very active role in the day to day running of the business and events and we look forward to meeting you at an event soon!