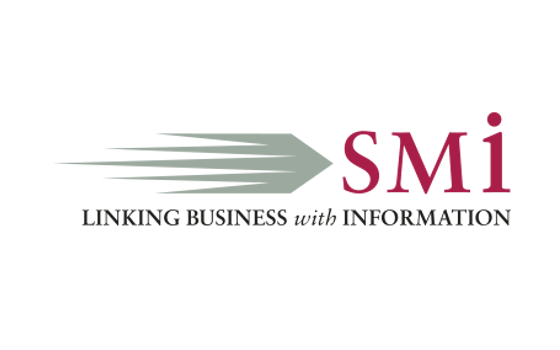 13 - 14 May 2019
, London, UK.
The HPAPI global market has developed rapidly in the past year and is continuing to expand into the future, with over a quarter of drugs in development worldwide being classified as highly potent. As a result, there is a growing demand for both pharmaceutical and contracted manufacturers to adapt to the evolving HPAPI landscape.
The event will explore current market trends, challenges of correctly assessing hazard, the use of innovative containment solutions to minimize risk and advanced manufacturing processes. In addition, the conference aims to guide attendees through novel regulatory updates for each stage of HPAPI development.
Attend this conference and join our networking platform for industry professionals to provide you with the expertise to overcome the challenges of the HPAPI industry.
Benefits of Attending
Listen to Gedeon Richter on the risk assessment of highly potent APIs; from cross-contamination to transportation parameters
Learn from AbbVie about containment improvement strategies
Assess the challenges of verifying containment performance of a HPAPI OSD facility in GSK's presentation
Review adaptation of containment designs with AstraZeneca to cope with the high demands of HPAPIs
Attend the post-conference workshop which is a step-by-step road map assessing how to successfully roll out highly potent API projects
For further information and to register, please visit:
http://www.highlypotentapi.com/wpn1
About SMi Group
The SMi Group is a highly Professional, Independent and Global company that specialises in the production of Business-to-Business Conferences, Workshops and Masterclasses. We research, create and deliver events in the Defence, Security, Energy, Utilities, Finance and Pharmaceutical sectors.
We believe in bringing you the best events incorporating:
In-depth analysis of the subject matter
Tools, techniques and information to immediately benefit your business
High level contact with expert speakers
Insight into new areas, refreshing your knowledge
Opportunities to learn from key opinion leaders, and to engage through Q&A
Sessions with leading professionals and to network before, during and after event
Our management team has more than 70 years collective experience in the conference industry and our long-term success has been established by providing a reliable and expert service. This gives you the delegate, the confidence and reassurance, in knowing that we have brought you the best speakers and content for 20 years. The SMi management team plays a very active role in the day to day running of the business and events and we look forward to meeting you at an event soon!