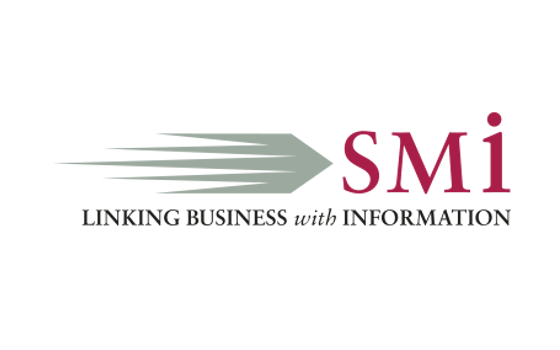 23 - 24 October 2019
, Boston, USA.
The current list of FDA-approved biopharmaceuticals contains up to 50% of injectables and approximately a third of all parenterals being lyophilized, which suggests it is the optimal way of ensuring stability in products that are unstable in aqueous solution. This instability or degradation can result in suboptimal product performance and even toxicity in worst cases indicating the need for lyophilization despite it's inherently expensive running costs and time-consuming process.
Join Lyophilization USA Conference this year to explore novel and developing technologies that tackle the most pressing challenges and push innovation in world of lyophilization. Benchmark and network with industry leaders and discuss the most up to date and relevant topics that delve into alternative lyophilization approaches, applied statistical modelling, fresh views on scaling up and tech transfer, pre- and post-product characterization. regulation and beyond.
Discussion highlights
Gain valuable insight into the most current challenges and considerations when working with highly concentrated and sensitive formulations
Explore new and innovative approaches in model-based studies that utilise the power of statistical analysis to improve process development and understanding
Discuss the future outlook of lyophilization through trends in alternative approaches
Discover updates on the leading PAT technologies such as controlled nucleation, continuous freeze drying, low-frequency Raman, vacuum-foam drying and more
Listen to key opinion leaders and experts from regulatory bodies speak about expectations and the assessment of reliable technologies in the market
View the full agenda: www.lyophilisation-usa.com/wpnban
About SMi Group
The SMi Group is a highly Professional, Independent and Global company that specialises in the production of Business-to-Business Conferences, Workshops and Masterclasses. We research, create and deliver events in the Defence, Security, Energy, Utilities, Finance and Pharmaceutical sectors.
We believe in bringing you the best events incorporating:
In-depth analysis of the subject matter
Tools, techniques and information to immediately benefit your business
High level contact with expert speakers
Insight into new areas, refreshing your knowledge
Opportunities to learn from key opinion leaders, and to engage through Q&A
Sessions with leading professionals and to network before, during and after event
Our management team has more than 70 years collective experience in the conference industry and our long-term success has been established by providing a reliable and expert service. This gives you the delegate, the confidence and reassurance, in knowing that we have brought you the best speakers and content for 20 years. The SMi management team plays a very active role in the day to day running of the business and events and we look forward to meeting you at an event soon!