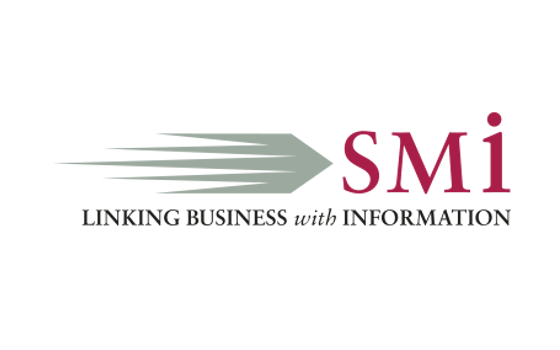 9 - 10 October 2019
, London, UK.
SMi Group are pleased to announce the Inaugural Pharmaceutical Manufacturing & Cleanroom Technology Conference, taking place on the 9th and 10th October 2019 in London, UK. As the first event in Europe that focuses on cleanroom technology and aseptic manufacturing in the pharmaceutical industry, the conference will serve to bridge that gap between the two areas while simultaneously providing a unique selling point.
This one-of-a-kind meeting will facilitate networking opportunities with key opinion leaders from all areas of pharmaceuticals, biologicals, manufacturing and cleanroom industry experts to explore hot topics within cleanroom design and engineering, best practices and regulation, environmental and contamination control, aseptic processing, sterility assurance, quality risk management and pharmaceutical microbiology.
In 2025, the global cleanroom technology market is expected to reach nearly $5 billion. Stringent regulatory standards for product approvals, technological advancements in cleanrooms, initiatives taken by private organisations to create awareness regarding cleanroom and growth of the healthcare sector globally are among the few factors expected to drive the market.
Compliance with the standards for product approvals is crucial and as a result manufacturing companies in various industries are dependent on cleanroom and barrier technologies.
Benefits of attending
Explore the characteristics and relevance of air flow to better advise cleanroom design, engineering and manage contamination
Discuss the most current approaches to minimised cost and improved energy efficiency without compromising product quality
Examine the latest contamination control strategies from leaders in the pharmaceutical industry
Gain insight into cleaning and disinfection protocols from a risk-management approach
Plus an Interactive Half Day Pre-Conference Workshop
Tuesday 8th October 2019, Copthorne Tara Hotel, London, UK
Environmental Classification, Qualification and Monitoring of GMP Controlled areas referencing ISO 14644-1 and risk based GMP
Workshop Leader: James Drinkwater, Chairman, Pharmaceutical and Healthcare Science Society
For more information and to register, please visit www.cleanroomtechnology.co.uk/wpnWL
About SMi Group
Established since 1993, the SMi Group is a global event-production company that specializes in Business-to-Business Conferences, Workshops, Masterclasses and online Communities. We create and deliver events in the Defence, Security, Energy, Utilities, Finance and Pharmaceutical industries. We pride ourselves on having access to the world's most forward-thinking opinion leaders and visionaries, allowing us to bring our communities together to Learn, Engage, Share and Network.