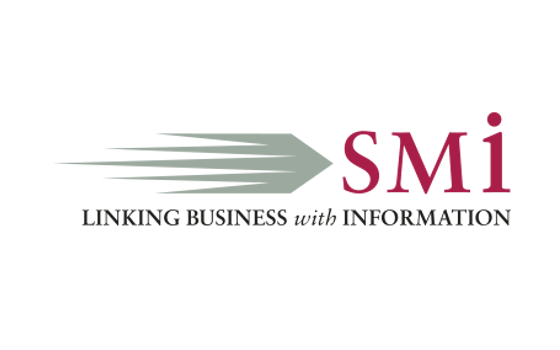 19 - 20 November 2019
, London, UK.
The global ophthalmic drug market size is expected to reach a value of $30 billion USD by 2023 with growing focus on alternative delivery approaches to replace intravitreal drug delivery and novel drug development being the key factors driving the market.
With this in mind, this year's Ophthalmic Drugs conference will explore new discoveries in the treatment of ocular rare disease; innovations in gene therapy; the challenges in drug delivery through a complex barrier; patient comfort and regulatory compliance which make up core components within the Ophthalmic Drug sphere.
New for 2019
The brand-new Focus Day on 'Novel Drug Delivery Through a Complex Barrier' will bring academic perspectives on the future for ocular drug delivery and notified bodies will provide a regulatory insight into this emerging field of ophthalmic drug development.
How will you benefit?
With over 15 expert presentations, the three-day agenda offers you peer-to-peer networking with Global Product Managers, Heads of Drug Development, Senior Directors of Ophthalmology, Heads of Research and Development and many more!
Network and learn from leading professionals such as:
Chairs for 2019
Mitchell de Long, Vice President, Chemistry, Aerie Pharmaceuticals
Naj Sharif, Vice President, Global Ophthalmology, Santen Inc, USA
Featured speakers include
Parisa Zamiri, Global Head of Clinical Development in Ophthalmology, Novartis Pharmaceutical Inc.
Gavin Spencer, Executive Vice President and Chief Business Officer, Nicox
AnizGirach, Chief Medical Officer, ProQR Therapeutics
Daniel Chung, Global Medical Strategy Lead- Ophthalmology, Spark Therapeutics
Michael Ehrlich, Senior Clinical Program Lead - Retinopathies, Boehringer Ingelheim
Peter Morgan-Warren, Medical Assessor, MHRA
William Dallman, Clinical Development Manager, Eyenuk
For more information and to register, please visit:
http://www.ophthalmicdrugs.com/WPNwb
Early-Bird Rates
Book by 28th June and save £300
Book by 30th September and save £100
About SMi Group
The SMi Group is a highly Professional, Independent and Global company that specialises in the production of Business-to-Business Conferences, Workshops and Masterclasses. We research, create and deliver events in the Defence, Security, Energy, Utilities, Finance and Pharmaceutical sectors.
We believe in bringing you the best events incorporating:
In-depth analysis of the subject matter
Tools, techniques and information to immediately benefit your business
High level contact with expert speakers
Insight into new areas, refreshing your knowledge
Opportunities to learn from key opinion leaders, and to engage through Q&A
Sessions with leading professionals and to network before, during and after event
Our management team has more than 70 years collective experience in the conference industry and our long-term success has been established by providing a reliable and expert service. This gives you the delegate, the confidence and reassurance, in knowing that we have brought you the best speakers and content for 20 years. The SMi management team plays a very active role in the day to day running of the business and events and we look forward to meeting you at an event soon!