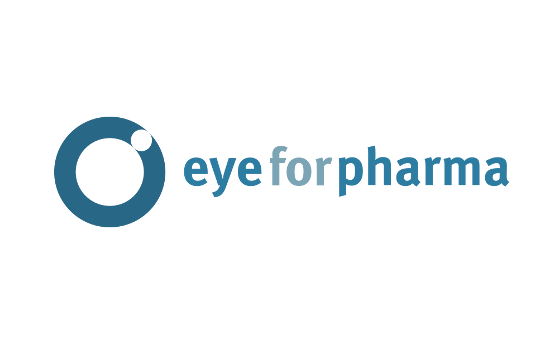 2 - 3 October 2019
, Philadelphia, USA.
It's 2019 and Marketing is changing. Your customers' expectations have shifted to 'one-click'. They expect more, they're used to intuitive consumer interactions, and now they're looking at pharma.
Providing the seamless, personalized experience you've been dreaming about has never seemed closer. But marketers can't do it alone.
The Marketing Disruption Summit attendance is already ahead of expectations, with groups of industry leaders from across Marketing, Strategy, Data and IT already booked to delve deep into specifics with talks, workshops and case studies from top pharma, and equip themselves to be the key changemakers at home.
On current predictions, tickets will sell out this year. Ensure you have a place reserved at the only event where pharma marketing, data & IT change makers redefine customer interaction.
Reach out like never before
With Industry Leading Speakers carefully selected to cover every aspect of the back and front-end customer cycle, and an agenda designed to provide solutions to all the collaborative problems holding back your customer engagement:
Including:
Martina Flammer SVP customer value, Boehringer Ingelheim
Krishna Cheriath Chief Data Officer BMS
Alessandra Almeida Snr Director, Global Head of Master Data Management, Sanofi
Ignacio Quiles lara exec director global marketing and commercial ops, Abbvie
Ramon Vega head of global pharma marketing IT, Merck
Renaud Sermondade Head of insights and analytics, Sanofi
Unite to exceed changing customer demands
Marketers:
Understand the technical capabilities within your business, build results-based strategies, and unite teams behind your vision.
Data: Communicate your capabilities and gain vital authority in strategic conversations.
Technology: Show stakeholders what your internal teams can do and inspire new strategies with innovation.
Together: Build cross functional strategies to revolutionize, personalize and redefine customer interaction.
World Pharma News readers can benefit from an exclusive discount, just use the code WPN300 to save $300 when you register here
For further information, please visit:
https://www.eyeforpharma.com/marketingusa/
About eyeforpharma
Our mission is to make pharma more open and valued. The ultimate driver for the pharmaceutical industry's health is meeting the needs of patients, otherwise it will cease to matter. For healthcare to be as good as it could be, the strength, skills and resources of our industry need to be fully integrated into health outcomes and we need pharma experience at the decision-making table. We believe the industry must focus on a business model combining service with product, with patients at the centre.