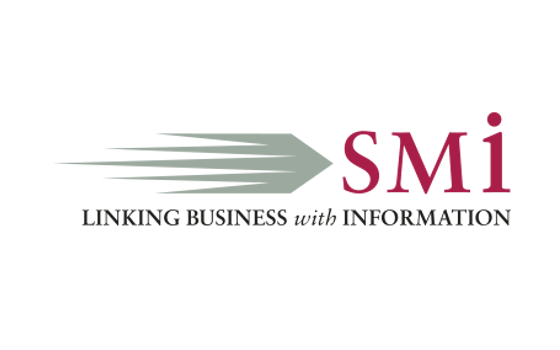 23 - 24 October 2019
, Boston, USA.
Delegates for the 5th Annual Lyophilization USA conference, taking place in Boston, will have the opportunity to attend the half-day post-conference workshop titled "Current and Future Freeze-Drying Technologies and Methods" led by Dena Flamm and Alexander Tambovzev on October 25th 2019.
Overview of the workshop
Freeze dried products are well established in the market with an increasing trend in aseptically produced lyophilized products, including peptides and proteins. This workshop will give delegates an introduction into the Physics and Thermodynamics of Freeze-Drying; including both presentation of topics and an open discussion within the group. The session will support a better understanding of the Freeze-Drying process with the different methods available in the marketas well as discuss an alternative Freeze-Drying process for consideration.
Benefits of Attending
Delegates will have the opportunity to engage in an in-depth discussion with industry experts from Optima on the latest technological developments in the Lyophilization industry. They will also gain a better understanding of the most up to date freeze-drying technology available on the market, as well as what the future of this field looks like.
This workshop will enhance delegate's knowledge on controlled nucleation, available PAT's and the future of flexible PAT processes, and alternative freeze-drying technologies including spray drying, spin freeze-drying and microwave drying.
The brochure with the full conference program and workshop information is available to download online at http://www.lyophilisation-usa.com/PR3
Workshop Leader Overview
Dena Flamm is a Business Development Manager for OptimaMachinery Corporation. She is responsible for freeze dryer development in the North American market and has over 17 years of experience in the pharmaceutical industry. Studies include, an MBA in International Management from the University of St. Thomas with an undergraduate degree in Business and Physics.
Alexander Tambovzev is a Project Engineering and Development Group Leader at Optima Pharma, Germany. The area of his responsibility is leading the project engineering of the freeze dryers as well as the R&D effort in the freeze dryer technology. In 2008, Alexander received a Ph.D. in refrigeration technology from the Technical University of Dresden with a focus on the modelling of dynamic processes. He has worked in the research and development area of refrigeration systems for commercial and industrial applications.
An early bird saving of $200 is available for bookings placed before the 30th August. Registrations can be made online at http://www.lyophilisation-usa.com/PR3
About SMi Group
Established since 1993, the SMi Group is a global event-production company that specializes in Business-to-Business Conferences, Workshops, Masterclasses and online Communities. We create and deliver events in the Defence, Security, Energy, Utilities, Finance and Pharmaceutical industries. We pride ourselves on having access to the world's most forward-thinking opinion leaders and visionaries, allowing us to bring our communities together to Learn, Engage, Share and Network.