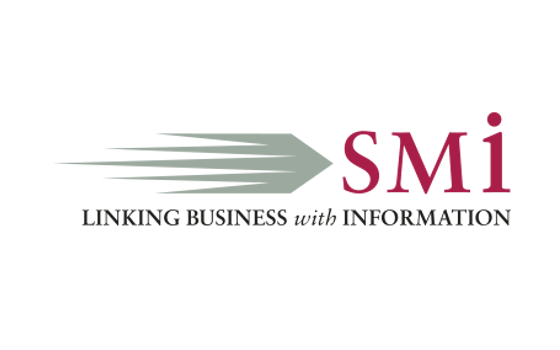 21 - 22 October 2019
, Boston, USA.
The inaugural HPAPI USA conference will explore how current technologies are streamlining the HPAPI industry with artificial intelligence and machine learning, to improve risk assessment and validation. The latest emerging therapies will be discussed including bispecific antibodies, oncolytic viral complexes and hormones. Will the super-high level 5 banding for these biologics prove effective or inept? Are current containment planning and solutions truly ensuing the health of workers? These questions will be answered along with unique insights including HPAPI manufacturing technologies.
Attend the conference and join the networking platform with industry professionals to provide you with the expertise to overcome challenges.
Discussion highlights
Oncology Antibody-Drug Conjugates (ADC), the ongoing developments and the containment challenges imposed.
How to correctly assess, plan and implement the most cost-effective containment.
Emerging HPAPI therapies, oncolytic viruses their potential and challenges.
Alternative HPAPI manufacturing technologies to reduce powder exposure and improving safety along with enabling continuous manufacturing.
The reality of oncology ADC and HPAPI: are most drugs using 'highly-potent' to improve brand image? Has 50 years of ADC R&D for oncology with no cure shows signs of no promise?
View the full agenda: www.hpapi-usa.com/WPHN
About SMi Group
The SMi Group is a highly Professional, Independent and Global company that specialises in the production of Business-to-Business Conferences, Workshops and Masterclasses. We research, create and deliver events in the Defence, Security, Energy, Utilities, Finance and Pharmaceutical sectors.
We believe in bringing you the best events incorporating:
In-depth analysis of the subject matter
Tools, techniques and information to immediately benefit your business
High level contact with expert speakers
Insight into new areas, refreshing your knowledge
Opportunities to learn from key opinion leaders, and to engage through Q&A
Sessions with leading professionals and to network before, during and after event
Our management team has more than 70 years collective experience in the conference industry and our long-term success has been established by providing a reliable and expert service. This gives you the delegate, the confidence and reassurance, in knowing that we have brought you the best speakers and content for 20 years. The SMi management team plays a very active role in the day to day running of the business and events and we look forward to meeting you at an event soon!