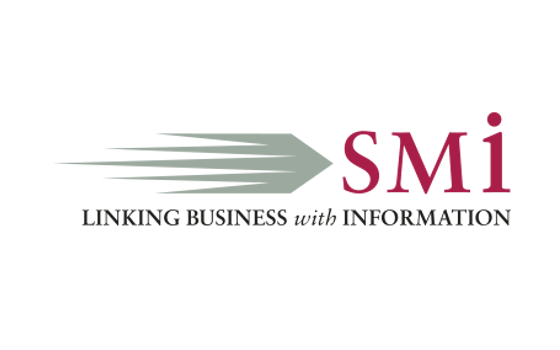 15 - 16 November 2018
, New Jersey, USA.
16% of the top 100 pharmaceutical drugs and 35% of biologic drugs are lyophilized. With more than 30% of the FDA-approved parenterals lyophilized and soon more than half injectable drugs to require lyophilization there is ample room for standardization and expansion of the lyophilization process in pharmaceuticals.
The 4th Annual Lyophilization USA conference will be analysing technological advantages, regulatory challenges and unmet needs within lyophilization.
Day 1 of the Conference (November 15) will be covering Novel Techniques and Advances, Regulatory Challenges and Analytical Processes; Continuous monitoring of sublimation rate for individual containers & Reconstitution challenges of lyophilized highly concentrated protein products; Freeze dryer characterization and application to drug product development and scale up; Formulation and excipient selection for lyo product development of vaccines
Day 2 of the Conference (November 16) will be focusing on challenges that process of lyophilization brings to pharmaceutical and biotechnology companies; Oncobiologics on Freezing of biologics formulations - impact on stability; Panel Discussion on Process modelling and simulation; and also looking into alternatives to conventional methods with the Keynote Address on vacuum-foam drying and key action points on future directions in lyophilization
Featured Speakers
Alex Langford - Pfizer
Colin Campbell - Elusys Therapeutics
Dena Flamm - Optima Machinery Corporation
Fabrice Schlegel - Amgen
Hiten Gutka - Oncobiologics
Morrisa Jones - Merck
Alina Alexeenko - Purdue University
Rui Fang - Merck Research Laboratories
Sushma Kommareddy - Takeda
Timothy McCoy - Sanofi
Enhance your knowledge on controlled nucleation, available PAT's and the future of flexible PAT processes, and alternative freeze dryer technologies including spray drying, spin freeze-drying and microwave drying at the Workshop A on November 14 hosted by Alexander Tambovzev and Dena Flamm of Optima Pharma
Are you new to the area of freeze-drying/lyophilization? Sign up to attend the Workshop B on November 14 hosted by Robin Bogner, University of Connecticut and gain an understanding of the essential aspects of freeze-drying.
Further details at http://www.lyophilization-usa.com/wpnWL
About SMi Group
Established since 1993, the SMi Group is a global event-production company that specializes in Business-to-Business Conferences, Workshops, Masterclasses and online Communities. We create and deliver events in the Defence, Security, Energy, Utilities, Finance and Pharmaceutical industries. We pride ourselves on having access to the world's most forward-thinking opinion leaders and visionaries, allowing us to bring our communities together to Learn, Engage, Share and Network. More information can be found at http://www.smi-online.co.uk