Antibodies & Antibody Drug Conjugates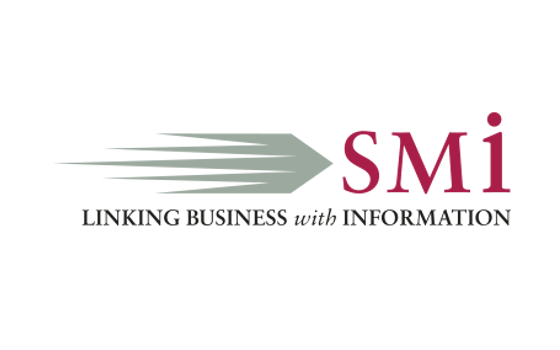 9 - 10 April 2018, London, UK.
SMi is proud to present their 6th annual Antibodies and Antibody Drug Conjugates conference, being held at the Copthorne Tara Hotel, London, UK. With an every-growing industry, the market is expected to reach USD 30 Billion by 2023. Antibodies and antibody drug conjugates (ADCs) have the potential to make a ground-breaking impact upon medicinal therapies, diagnostics and characterization of diseases.