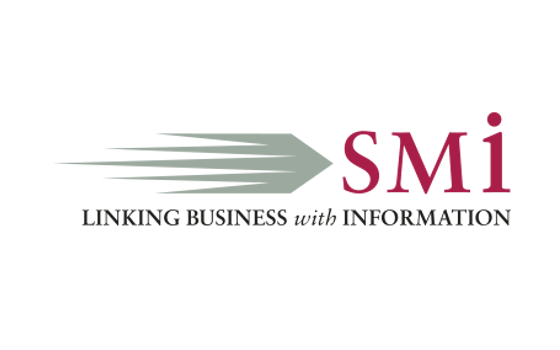 19 - 20 February 2020
, London, UK.
Over the past few years, 3D Cell Culture has gained momentum within the pharmaceutical industry due to the benefits that this model offers for in vitro applications patient-derived tissues, drug discovery, predictivity and validation, and safety and toxicity.
SMi's 3D Cell Culture Conference will explore advances of organ and lab-on-a-chip, microphysiological systems, applications of technology and case studies, imaging, high throughput screening and advances in 3D cell culture models which make up core components within the 3D Cell Culture field.
Bioprinting has become increasingly efficient and accurate in building in vitro tissue models with the potential to provide pathologically relevant responses and model human disease mechanisms. Bio-printed structures yield phenotypic endpoints that are comparable with clinical studies and can provide a realistic prediction of clinical efficacy. The use of bioprinting is growing in big pharma companies as an alternative to organ-on-a-chip systems.
For the first time ever the NEW 3D Bioprinting Focus Day on 18 February 2020 will explore case studies from big pharma, biotech's and academia exploring how bioprinting is being used in industry highlighting projects looking at stem cell therapy, drug screening and extracellular matrix scaffolds.
Featured speakers include
Leonard Both, Senior Quality Assessor, Biologicals/Biotechnology Unit, MHRA
Veronique Barban, Expert Virology, Research and Nonclinical Safety Department, Sanofi Pasteur
Simone Stahl, Associate Principal Scientist, ADME Sciences, Clinical Pharmacology and Safety Sciences, AstraZeneca
Wendy Rowan, Scientific Director, Novel Human Genetics Research Unit, GSK
Jason Ekert, Head of Complex In Vitro Models, GSK
Samuel Jackson, Programme Manager, Disease Models Efficacy and Safety Pharmacology, NC3RS
Key topics include
Learn from leading pharma companies to benchmark against their applications of 3D technology
Explore case studies of 3D cell culture, high throughput screening, imaging and microphysiological systems in industry
Hear about the latest technology advances allowing 3D bioprinting to revolutionise in vitro models
Discuss organ-on-chip technologies and their applications to replace the use of animals in pharmaceutical research
Participate in a panel discussion on adopting new technologies for 3D models
For more information and to register, please visit:
http://www.3D-cellculture.com/wpnWL
Early-Bird Rates
Register by 29th November to save £200
Register by 29th December to save £100
About SMi Group
Established since 1993, the SMi Group is a global event-production company that specializes in Business-to-Business Conferences, Workshops, Masterclasses and online Communities. We create and deliver events in the Defence, Security, Energy, Utilities, Finance and Pharmaceutical industries. We pride ourselves on having access to the world's most forward-thinking opinion leaders and visionaries, allowing us to bring our communities together to Learn, Engage, Share and Network.