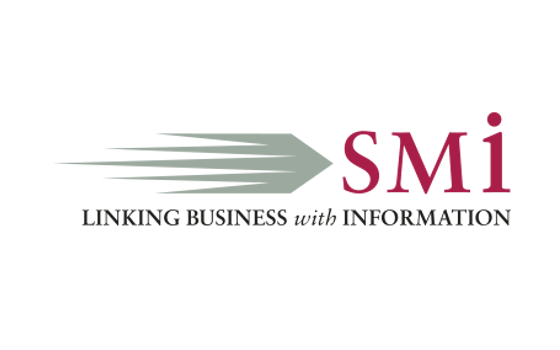 19 - 20 February 2020
, London, UK.
The field of RNA therapeutics is rapidly expanding, and the potential for using RNA drugs for personalised medicines and immunotherapy, as well as to address genetic, infectious and chronic diseases will ensure the continued development of RNA therapeutics for years to come.
The event will focus on the latest research and developments on delivery system technologies that aim to tackle more difficult targets within the human body. This overarching topic warrants high focus and therefore, for the first time in the series, introduce a focus day on Oligonucletide Delivery Systems. The main conference will focus on current developments in the area of mRNA therapeutics in immunotherapy and vaccination.
New for 2020: RNA Therapeutics Focus Day - Oligonucleotide Delivery Systems
18 February 2020
, London, UK.
Introducing the only RNA therapeutics conference to hold a full day exploring alternatives to oligonucleotide delivery systems. The global antisense and RNA therapeutics market is expected to expand at a compound annual growth rate (CAGR) of 8.6% between 2019 and 2025, projected to reach $1.81 billion, this focus day will assess the growing need for research and development of novel delivery approaches to expand the current delivery methods in today's market.
How will you benefit?
Discuss the innovations in oligonucleotide delivery systems
Explore the latest developments in RNA delivery agents and RNA-based therapeutics
Learn from case studies on clinical developments with leading RNA therapeutics companies and regulatory bodies
Revisit the challenges for clinical translation of RNA-based therapeutics
Evaluate the applications of RNA-based drugs for modulation of gene and protein expression, and genome editing
Gain an expert view on new and upcoming regulatory updates and industry implications
Network and learn from leading professionals such as:
Chair for 2020
Heinrich Haas, VP RNA Formulation and Drug Delivery,BioNTech
Featured speakers include
Shalini Andersson, Chief Scientist New Therapeutic Modalities,AstraZeneca
Christian Plank, CTO, Ethris
Steve Pascolo, Founder and CEO, Miescher Pharma
Kirsty Wydenbach, Deputy Unit Manager, Clinical Trials Unit, MhRA
Steven Powell, CEO, eTheRNA
Simon Newman, CSO, Nanogenics
Christiane Niederlaender, Director, AMBR Consulting and Formerly,
Quality Assessor, Biologicals, MhRA
Klaus Giese, CEO, Pantherna Therapeutics
David Blakey, CSO, MiNA Therapeutics
Jeffrey Ulmer, Head Preclinical R&D, GSK
For more information and to register, please visit:
http://www.therapeutics-rna.com/worldpharmanews
Early-Bird Rates
Register by 31st October to save £400 Register by 29th November to save £200 Register by 29th December to save £100
About SMi Group
Established since 1993, the SMi Group is a global event-production company that specializes in Business-to-Business Conferences, Workshops, Masterclasses and online Communities. We create and deliver events in the Defence, Security, Energy, Utilities, Finance and Pharmaceutical industries. We pride ourselves on having access to the world's most forward-thinking opinion leaders and visionaries, allowing us to bring our communities together to Learn, Engage, Share and Network.