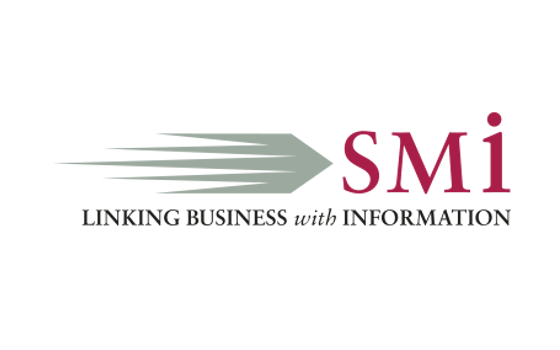 29 - 30 April 2020
, Boston, USA.
The pharmaceutical microbiology industry has seen many changes during the progression into the 21st century. With advances in rapid microbiological methods, revisions being made to regulations in the industry, enhanced knowledge of the human microbiome, and novel testing methods, this industry is ever expanding.
Join industry experts to discuss and analyze the latest advances and challenges within the industry. Network with industry professionals, discuss the revision of Annex 1, explore data integrity considerations for conventional and rapid microbiology methods, analyze arising issues with environmental monitoring and gain insight into an industry perspective on automated endotoxin testing and process automation.
Highlights for 2020
Discuss ongoing complication of personnel derived contaminations from the FDA
Gain valuable insight towards microbiological quality considerations in non-sterile manufacturing and control of BCC from Parexel
Learn from the perspective of the US Pharmacopeia on container closure integrity evaluation
Examine an end-to-end contamination risk assessment for autologous cell therapy from Juno Therapeutics
Explore a back to back Genentech session covering technical considerations for microbial QC of raw materials used in biotechnology and the past, current and future state of Mycoplasma testing
Post-Conference Workshop
May 1, 2020
The Use of Recombinant Chromogenic Assays as Alternate Methods for the Bacterial Endotoxins Test (BET)
Workshop Leader: Veronika Wills, Manager, Technical Services, Associates of Cape Cod.
For further information and to register, please visit:
http://www.microbiologyeastcoast.com/wpnWL
About SMi Group
Established since 1993, the SMi Group is a global event-production company that specializes in Business-to-Business Conferences, Workshops, Masterclasses and online Communities. We create and deliver events in the Defence, Security, Energy, Utilities, Finance and Pharmaceutical industries. We pride ourselves on having access to the world's most forward-thinking opinion leaders and visionaries, allowing us to bring our communities together to Learn, Engage, Share and Network.