Orphan Drugs and Rare Diseases Conference 2018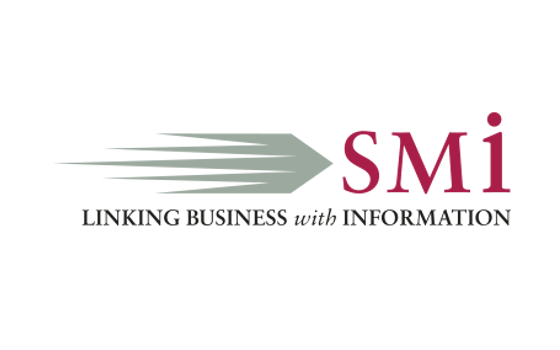 17 - 18 October, London, UK.
Patients with rare diseases cannot continue to be overlooked because of costly therapies and have the same rights to treatment as any other patient. At this year's Orphan Drugs and Rare Diseases conference, organised by SMi Group and taking place in London, industry experts will address the opportunities and challenges within the rare disease treatment field.