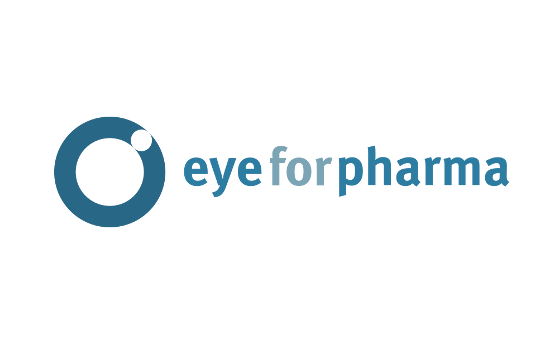 2 February 2017
, Webinar: 2pm GMT.
The rise of digital technologies is revolutionising the commercial model in ways other trends have not. In eyeforpharma's next 1 hour webinar they have invited Novartis, UCB, and a leading finance CX expert, to explain how you can:
Optimise channel selection across different countries and audiences
Move beyond non-traditional channels, and accurately track digital engagement
Leverage digital data and insight to truly understand your customer
Plan and execute a perfectly orchestrated approach to customer engagement
To join this free webinar, simply sign up here - http://www.eyeforpharma.com/barcelona/webinar2/
And don't forget, if you can't make the date, sign up anyway and eyeforpharma will send you the full recordings.
About eyeforpharma
Our mission is to make pharma more open and valued. The ultimate driver for the pharmaceutical industry's health is meeting the needs of patients, otherwise it will cease to matter. For healthcare to be as good as it could be, the strength, skills and resources of our industry need to be fully integrated into health outcomes and we need pharma experience at the decision-making table. We believe the industry must focus on a business model combining service with product, with patients at the center.