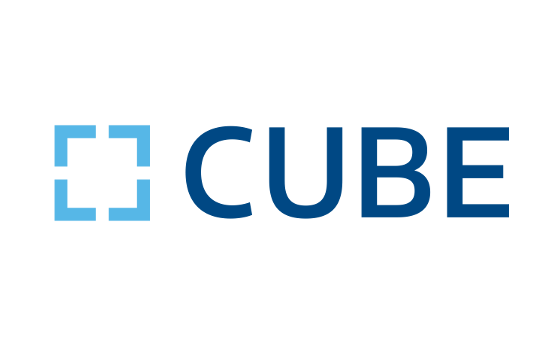 10 - 12 May 2017, Berlin, Germany.
CUBE Tech Fair welcomes Brigitte Zypries, Germany's Federal Minister for Economic Affairs and Energy. CUBE is inspired by her work at the Ministry of Economics, in which she places a strong emphasis on advancing the Industry 4.0. She supports startups as well as SMBs (small & medium-sized businesses), where she promotes various financial instruments and network opportunities offered by the BMWi.
More Speakers
Samantha Payne
Founder of Open Bionics
Co-Founder of Open Bionics; an award-winning startup developing low-cost bionic hands that look and feel good, for amputees or those born without a hand. Now part of the Disney Accelerator, powered by Techstars. Samantha, recently named as one of the top 25 women in robotics you need to know about by Robohub and Marie Claire's Top Women In Tech. The startup has won multiple other awards for innovation, including being named one of the top 50 robotics businesses in the world alongside Google and Amazon.
Pablos Holman
Futurist, inventor, and notorious hacker.
He has helped create the world's smallest PC; 3D printers at Makerbot; & spaceships with Jeff Bezos. Currently, Pablos is working for Nathan Myhrvold & Bill Gates at the Intellectual Ventures Laboratory inventing solutions to the world's biggest problems.
Jonathan Yoni Ofir
CEO of LEAF
LEAF is the plug-n-plant™ system that automatically grows medical plants and food from the comfort of your home. Yoni founded LEAF in 2015 after he decided to build a growing system for his own needs and encountered overwhelming consumer demand. In September 2015 LEAF was the first ever cannabis startup to participate in Techrunch Disrupt Battlefield. LEAF was named Product Hunt 2016 Hardware Product of the Year and was featured on VICELAND's Weediquette.
Joseph Brunner
CEO of Relayr
Josef Brunner serves as relayr's Chief Executive Officer. Josef has been instrumental in launching multiple IT and Cyber Security companies, like JouleX (2009) and Bastille Networks (2004). Before starting relayr, he completed his tenure with Cisco Systems, which began after the 2013 Cisco acquisition of JouleX, where he was Co-Founder and Chief Architect. Josef is also an active venture capitalist through his venture capital firm AFT Ventures.

World Pharma News readers can benefit from an exclusive discount - get 30% off the ticket price using our unique promo code worldpharmanewsCUBE17 when you register online here.

Hint: The faster you buy your ticket, the cheaper it is.

About CUBE
CUBE is a Berlin-based global innovation ecosystem that aims to promote, create and foster partnerships between industry players and startups in life sciences & digital health, machinery & manufacturing as well as infrastructure & connectivity. Being part of the CUBE ecosystem allows all participants to collaborate on innovative products and ideas in response to concrete industry needs.

The annual CUBE Tech Fair, our flagship event, will take place for the first time in May 2017. For further information, please visit http://tech-fair.cube-global.com.