Introducing SMi's 6th annual conference on Pharmaceutical Freeze Drying Technology this June 2018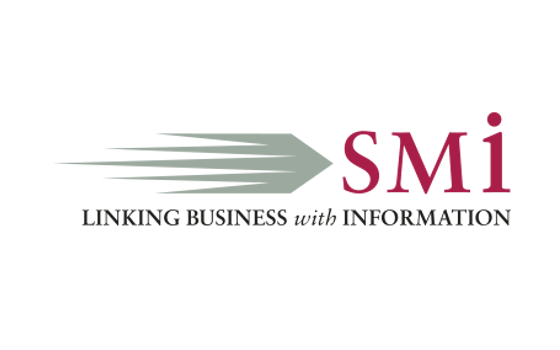 13 - 14 June 2018, London, UK.
Although an old process, pharmaceutical freeze drying is ever evolving with new trends and approaches being used for pharmaceutical formulation. In it's 6th year, the conference will cover the most recent advances in Freeze drying technology and discuss the latest ideas in the industry.