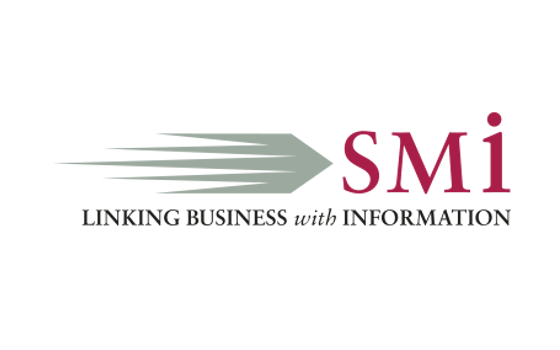 9 - 10 April 2018
, London, UK.
This year's agenda has been curated to provide you with the latest innovations, regulatory updates, and strategies on how industry and clinical experts are currently using adaptive designs in their clinical trials for successful drug, medical device and therapy development.
Giving you a fresh take on this vital area of biopharma, the event will ride the wave of technology within the pharmaceutical industry, as we consider how the increasing use of smartphone apps and digital devices is changing the way trials run. Simultaneously, the event will also explore how adaptive designs are being used for the production of personalised medicines and personalised therapies.
Featured Speakers include:
James Matcham, Head of Biometrics, Early Clinical Development, AstraZeneca
Alex Sverdlov, Director, Statistical Scientist, Novartis
Frank Fleisher, Principal Methodology Statistician, Boehringer-Ingelheim
Christine Fletcher, Executive Director Biostatistics, Amgen
Chris Harbron, Principal Statistical Scientist, Roche
Olivier Collignon, Biostatistician, European Medicines Agency
Beatrice Panico, Medical Advisor, MHRA
Corine Baayen, Senior Biostatistician, H.Lundbeck
Key Highlights
Explore the current industry outlook and evaluate the promises and challenges of digital technology use
Hear exciting case studies on enrichment designs and group sequential trials
Discover how big pharma companies are using Platform Trials and self-adapting priors to advance their adaptive clinical trials
Examine the use of adaptive clinical trials are used to produce targeted therapies
Learn from the latest regulatory perspectives from MHRA and EMA, including planning and assessing umbrella and basket trials
For further information and to register, please visit:
http://www.adaptivedesigns.co.uk
About SMi Group
The SMi Group is a highly Professional, Independent and Global company that specialises in the production of Business-to-Business Conferences, Workshops and Masterclasses. We research, create and deliver events in the Defence, Security, Energy, Utilities, Finance and Pharmaceutical sectors.
We believe in bringing you the best events incorporating:
In-depth analysis of the subject matter
Tools, techniques and information to immediately benefit your business
High level contact with expert speakers
Insight into new areas, refreshing your knowledge
Opportunities to learn from key opinion leaders, and to engage through Q&A
Sessions with leading professionals and to network before, during and after event
Our management team has more than 70 years collective experience in the conference industry and our long-term success has been established by providing a reliable and expert service. This gives you the delegate, the confidence and reassurance, in knowing that we have brought you the best speakers and content for 20 years. The SMi management team plays a very active role in the day to day running of the business and events and we look forward to meeting you at an event soon!