AZD7442 request for Emergency Use Authorization for COVID-19 prophylaxis filed in US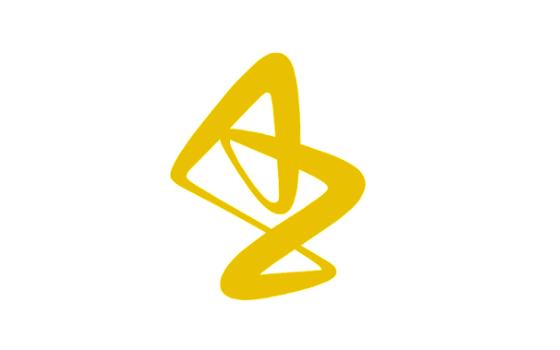 AstraZeneca has submitted a request to the US Food and Drug Administration (FDA) for an Emergency Use Authorization (EUA) for AZD7442, its long-acting antibody (LAAB) combination, for prophylaxis of symptomatic COVID-19.

If granted, AZD7442 would be the first LAAB to receive an EUA for COVID-19 prevention. It is the first LAAB with Phase III data demonstrating a statistically significant reduction in the risk of developing symptomatic COVID-19 compared to placebo.