Lyophilization USA Conference 2017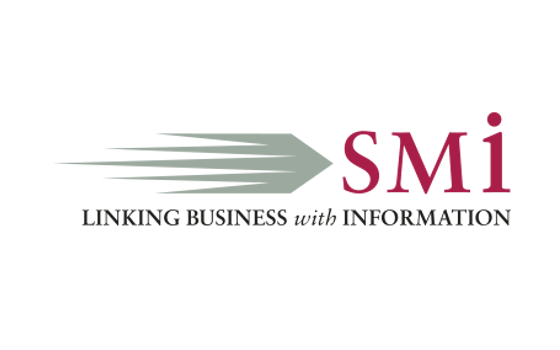 16 - 17 November 2017, Iselin, USA.
As biopharmaceuticals continue to dominate the market the need for greater shelf life and protein stability has increased. For many biological products lyophilization is a necessity and the technology is constantly advancing. As manufacturing demands increase the global lyophilization market for pharmaceutical and biotechnology products is expected to reach $2.66 billion by 2019 and this a trend that is likely to continue as we push the boundaries of biopharmaceutical formulation and transport.