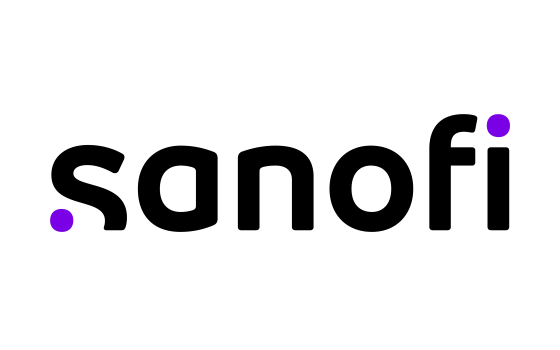 Sanofi and Seagen Inc. (Nasdaq:SGEN) announced an exclusive collaboration agreement to design, develop, and commercialize antibody-drug conjugates (ADCs) for up to three cancer targets. The collaboration will utilize Sanofi's proprietary monoclonal antibody (mAb) technology and Seagen's proprietary ADC technology. ADCs are antibodies engineered to deliver potent anti-cancer drugs to tumor cells expressing a specific protein and Sanofi currently has one ADC in development.
John Reed, M.D., Ph.D., Global Head of Research and Development, Sanofi, said: "This collaboration will enable the synergistic combination of molecules and platforms to produce candidate medicines with the potential of bringing renewed hope to cancer patients and their families. We look forward to joining forces with Seagen to collaboratively design and develop promising medicines by advancing antibody-drug conjugate science."
Clay Siegall, Ph.D., President and Chief Executive Officer, Seagen, said: "We are excited to be working with Sanofi, a global biopharmaceutical leader, to identify new ways to potentially address unmet medical needs of cancer patients. Jointly developing novel ADCs by combining antibodies from Sanofi with Seagen's proprietary ADC technology, aligns with our strategic priorities to expand the global potential of our pipeline with new first- or best-in-class programs."
Under the terms of the collaboration, Seagen and Sanofi will co-fund global development activities and share equally in any future profits. In addition, Sanofi will make an undisclosed payment to Seagen for each of the three targets as they are selected. The first target under the collaboration has already been designated.
About Seagen
Seagen is a global biotechnology company that discovers, develops and commercializes transformative cancer medicines to make a meaningful difference in people's lives. Seagen is headquartered in the Seattle, Washington area, and has locations in California, Canada, Switzerland and the European Union.
About Sanofi
We are an innovative global healthcare company, driven by one purpose: we chase the miracles of science to improve people's lives. Our team, across some 100 countries, is dedicated to transforming the practice of medicine by working to turn the impossible into the possible. We provide potentially life-changing treatment options and life-saving vaccine protection to millions of people globally, while putting sustainability and social responsibility at the center of our ambitions.
Sanofi is listed on EURONEXT: SAN and NASDAQ: SNY