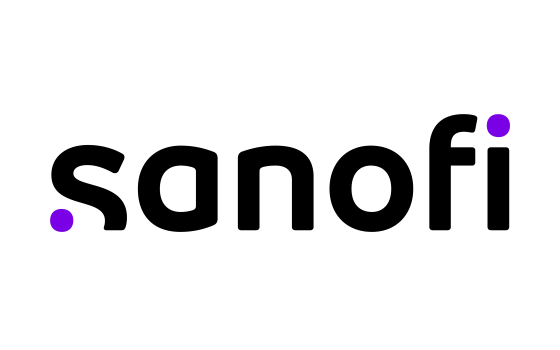 Sanofi announced the completion of its acquisition of Amunix Pharmaceuticals, Inc, adding a promising pipeline of T-cell engagers and cytokine therapies. The acquisition also provides access to Amunix Pro-XTEN, XPAT, and XPAC technology to deliver next generation Conditionally Activated Biologics. The technology platform is highly complementary to Sanofi's existing R&D platforms and supports Sanofi's efforts to accelerate and expand its contributions to innovative medicines for oncology patients, with approximately 20 molecules currently in development.
Weil, Gotshal & Manges LLP is acting as Sanofi's legal counsel. Centerview Partners LLC is acting as financial advisor to Amunix and Fenwick & West LLP is acting as its legal counsel.
About Sanofi
We are an innovative global healthcare company, driven by one purpose: we chase the miracles of science to improve people's lives. Our team, across some 100 countries, is dedicated to transforming the practice of medicine by working to turn the impossible into the possible. We provide potentially life-changing treatment options and life-saving vaccine protection to millions of people globally, while putting sustainability and social responsibility at the center of our ambitions.
Sanofi is listed on EURONEXT: SAN and NASDAQ: SNY