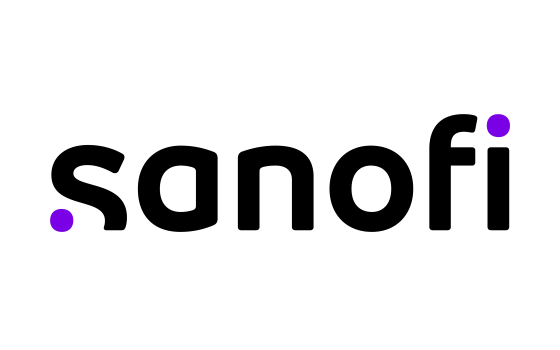 Sanofi announced the successful completion of its acquisition of Synthorx, Inc. ("Synthorx") for $68 per share in cash.
"The acquisition of Synthorx perfectly aligns with our R&D strategy, enhancing our position as an emerging leader in the area of oncology and immunology," says Paul Hudson, Chief Executive Officer, Sanofi. "We gain access to both great scientists and science with THOR-707, an engineered not-alpha IL-2 for the treatment of solid tumors which induces strong immunological responses in vivo, additional intriguing pre-clinical assets, and a powerful platform that complements our ongoing oncology and immunology research."
The tender offer for all of the outstanding shares of Synthorx common stock expired as scheduled at one minute after 11:59 p.m., Eastern Time, on Wednesday, January 22, 2020. The minimum tender condition and all of the other conditions to the offer have been satisfied and on January 23, 2020, Sanofi and its wholly owned subsidiary Thunder Acquisition Corp. ("Purchaser"), accepted for payment and will promptly pay for all shares validly tendered and not properly withdrawn.
Following its acceptance of the tendered shares, Sanofi completed its acquisition of Synthorx through the merger of Purchaser with and into Synthorx, pursuant to Section 251(h) of the General Corporation Law of the State of Delaware, with Synthorx continuing as the surviving corporation and becoming an indirect, wholly owned subsidiary of Sanofi.
In connection with the merger, all Synthorx shares not validly tendered in the tender offer have been converted into the right to receive the same $68 per share in cash, without any interest thereon and net of applicable withholding taxes, that would have been paid had such shares been validly tendered in the tender offer. Synthorx common stock will cease to be traded on the NASDAQ Global Select Stock Market.
Morgan Stanley & Co. acted as financial advisor to Sanofi and Weil, Gotshal & Manges LLP acted as its legal counsel. Centerview Partners LLC acted as exclusive financial advisor to Synthorx and Cooley LLP acted as its legal counsel.
About Sanofi
Sanofi is dedicated to supporting people through their health challenges. We are a global biopharmaceutical company focused on human health. We prevent illness with vaccines, provide innovative treatments to fight pain and ease suffering. We stand by the few who suffer from rare diseases and the millions with long-term chronic conditions.
With more than 100,000 people in 100 countries, Sanofi is transforming scientific innovation into healthcare solutions around the globe.