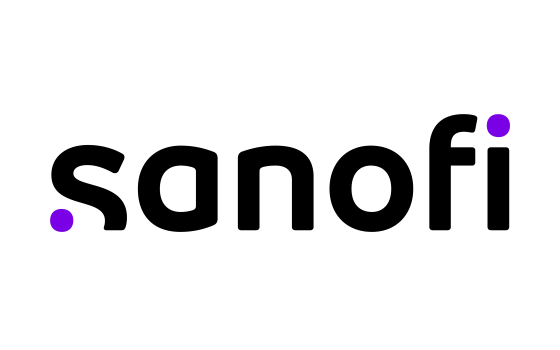 The U.S. Food and Drug Administration (FDA) has accepted for review the Biologics License Application (BLA) for isatuximab for the treatment of patients with relapsed/refractory multiple myeloma (RRMM). The target action date for the FDA decision is April 30, 2020. Isatuximab is an investigational monoclonal antibody that targets a specific epitope on the CD38 receptor of a plasma cell.
The BLA is based on positive results from ICARIA-MM, an open-label pivotal Phase 3 clinical trial of isatuximab in patients with RRMM. ICARIA-MM is the first positive randomized Phase 3 trial to evaluate an antibody in combination with pomalidomide and dexamethasone. Results from this trial were presented at the 2019 American Society of Clinical Oncology Annual Meeting and the 2019 European Society of Hematology Annual Meeting.
Multiple myeloma is the second most common hematologic malignancy(1), affecting more than 138,000 people worldwide(2). Multiple myeloma results in significant disease burden. Patients with multiple myeloma continue to relapse over time making it a difficult to treat and incurable malignancy.
Isatuximab targets a specific epitope on the CD38 receptor. It is designed to trigger multiple, distinct mechanisms of action that are believed to directly promote programmed tumor cell death (apoptosis) and immunomodulatory activity.
Isatuximab received orphan designation for relapsed/refractory multiple myeloma from both the FDA and the European Medicines Agency (EMA), and in the second quarter of 2019 the EMA accepted for review the Marketing Authorization Application.
Isatuximab is currently being evaluated in multiple ongoing Phase 3 clinical trials in combination with current standard treatments for people with relapsed/refractory or newly-diagnosed multiple myeloma. It is also under investigation for the treatment of other hematologic malignancies and solid tumors. Isatuximab is an investigational agent and its safety and efficacy have not been fully evaluated by any regulatory authority.
About Sanofi
Sanofi is dedicated to supporting people through their health challenges. We are a global biopharmaceutical company focused on human health. We prevent illness with vaccines, provide innovative treatments to fight pain and ease suffering. We stand by the few who suffer from rare diseases and the millions with long-term chronic conditions.
With more than 100,000 people in 100 countries, Sanofi is transforming scientific innovation into healthcare solutions around the globe.
Sanofi, Empowering Life
1. Kazandjian. Multiple myeloma epidemiology and survival: A unique malignancy. Semin Oncol. 2016;43(6):676-681. doi:10.1053/j/seminoncol.2016.11.004
2. Cowan AJ, Allen C, Barac A, et al. Global Burden of Multiple Myeloma: A Systematic Analysis for the Global Burden of Disease Study 2016. JAMA Oncol. 2018;4(9):1221–1227. doi:10.1001/jamaoncol.2018.2128