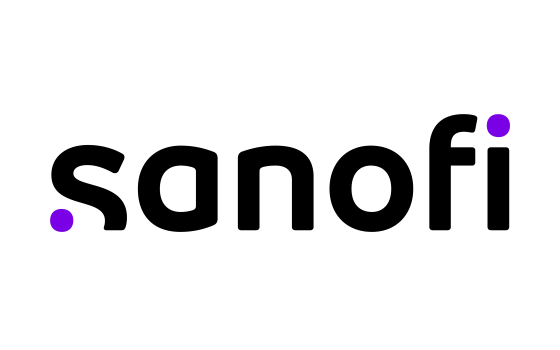 Sanofi and its vaccines global business unit Sanofi Pasteur confirmed the end of their vaccine joint-venture with MSD (known as Merck & Co. Inc., in the United States and Canada), Sanofi Pasteur MSD (SPMSD). Sanofi Pasteur and MSD will separately pursue their own vaccine strategies in Europe, integrating their respective European vaccines business into their operations. The change in operations took effect January 1, 2017.

Since its announcement in March 2016, the project has been managed in an open dialogue with the SPMSD employees, unions and relevant external stakeholders, in compliance with the applicable rules and regulations. During the transitional period following the announcement of the ending of the joint-venture, SPMSD and Sanofi and Merck, its shareholders, have been focused on a smooth and orderly transition while achieving their public healthcare goals and upholding their commitments to their employees, customers and business partners.

Each company will be able to define its own vaccines strategy to benefit public health and create value for patients, healthcare professionals, and payers. In November 2015, as part of its strategic roadmap 2020, Sanofi announced that it would reshape its portfolio, namely through sustained leadership in vaccines.

About Sanofi
Sanofi, a global healthcare leader, discovers, develops and distributes therapeutic solutions focused on patients' needs. Sanofi has core strengths in diabetes solutions, human vaccines, innovative drugs, consumer healthcare, emerging markets, animal health and Genzyme. Sanofi is listed in Paris (EURONEXT: SAN) and in New York (NYSE: SNY).

Sanofi Pasteur, the vaccines division of Sanofi, provides more than 1 billion doses of vaccine each year, making it possible to immunize more than 500 million people across the globe. A world leader in the vaccine industry, Sanofi Pasteur produces a portfolio of high quality vaccines that matches its areas of expertise and meets public-health demand. The company's heritage, to create vaccines that protect life, dates back more than a century. Sanofi Pasteur is the largest company entirely dedicated to vaccines. Every day, the company invests more than EUR 1 million in research and development.