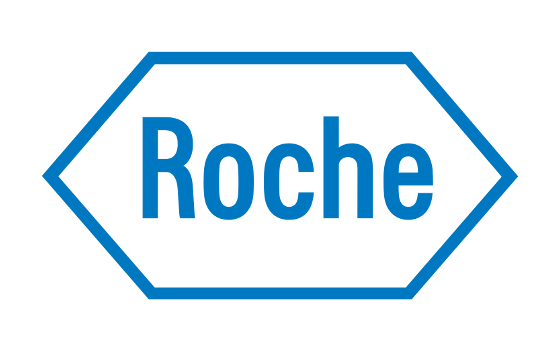 Roche (SIX: RO, ROG; OTCQX: RHHBY) announced a donation to Türkiye and Syria with a total value of 1.5 million Swiss Francs. This includes medicines, other products and financial support. Among others, we are committed to donating 120,000 packages of Rocephin, a critical antibiotic used to treat the symptoms of many kinds of bacterial infections and listed on the World Health Organization's list of essential medicines. In addition we are committed to donating much needed supplies for diabetes management.
Roche is deeply saddened by the devastating earthquake in Türkiye and Syria on February 6, 2023 and is working diligently to support the people of Türkiye and Syria with medical products in accordance with Roche's overall mission. Our thoughts are with the people affected by this tragedy and their families. We can confirm that all our employees are safe and accounted for. For those Roche colleagues who have lost their homes, Roche will provide temporary accommodation and will actively support them.
About Roche
Founded in 1896 in Basel, Switzerland, as one of the first industrial manufacturers of branded medicines, Roche has grown into the world's largest biotechnology company and the global leader in in-vitro diagnostics. The company pursues scientific excellence to discover and develop medicines and diagnostics for improving and saving the lives of people around the world. We are a pioneer in personalised healthcare and want to further transform how healthcare is delivered to have an even greater impact. To provide the best care for each person we partner with many stakeholders and combine our strengths in Diagnostics and Pharma with data insights from the clinical practice.
In recognising our endeavor to pursue a long-term perspective in all we do, Roche has been named one of the most sustainable companies in the pharmaceuticals industry by the Dow Jones Sustainability Indices for the thirteenth consecutive year. This distinction also reflects our efforts to improve access to healthcare together with local partners in every country we work.
Genentech, in the United States, is a wholly owned member of the Roche Group. Roche is the majority shareholder in Chugai Pharmaceutical, Japan.