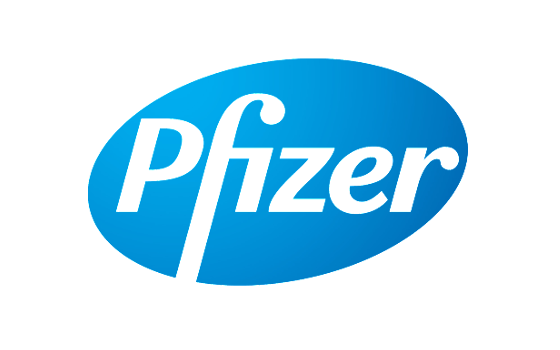 Pfizer Inc. (NYSE: PFE) announced a multi-year agreement with Gilead Sciences, Inc. to manufacture and supply Gilead's investigational antiviral remdesivir, as one of multiple external manufacturing organizations supporting efforts to scale up supply of the investigational treatment for COVID-19. Under the terms of the agreement, Pfizer will provide contract manufacturing services at Pfizer's McPherson, Kansas facility to manufacture and supply remdesivir for Gilead.
In March, Pfizer launched a five-point plan, which called on all members of the innovation ecosystem - from large pharmaceutical companies to the smallest of biotech companies, from government agencies to academic institutions - to commit to work together in addressing the dire COVID-19 crisis.
"From the beginning it was clear that no one company or innovation would be able to bring an end to the COVID-19 crisis. Pfizer's agreement with Gilead is an excellent example of members of the innovation ecosystem working together to deliver medical solutions," said Albert Bourla, Chairman and Chief Executive Officer. "Together, we are more powerful than alone. As one of the largest manufacturers of vaccines, biologics and sterile injectables, it is a privilege to offer our expertise and infrastructure to help fight this pandemic. In that spirit, we are pleased that Gilead is using our manufacturing capacity to help facilitate supply of this medicine to patients as quickly as possible."
About Pfizer: Breakthroughs That Change Patients' Lives
At Pfizer, we apply science and our global resources to bring therapies to people that extend and significantly improve their lives. We strive to set the standard for quality, safety and value in the discovery, development and manufacture of health care products, including innovative medicines and vaccines. Every day, Pfizer colleagues work across developed and emerging markets to advance wellness, prevention, treatments and cures that challenge the most feared diseases of our time. Consistent with our responsibility as one of the world's premier innovative biopharmaceutical companies, we collaborate with health care providers, governments and local communities to support and expand access to reliable, affordable health care around the world. For more than 150 years, we have worked to make a difference for all who rely on us.