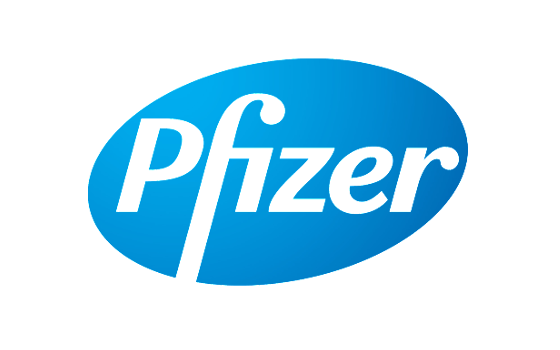 Pfizer Inc. (NYSE:PFE) has signed licensing agreements with AbbVie, resolving all global intellectual property matters for Pfizer's proposed adalimumab biosimilar. Under the terms of the agreements, AbbVie grants Pfizer a non-exclusive patent license for the use and sale of Pfizer's proposed adalimumab biosimilar for many countries around the world.
Pfizer may launch its adalimumab biosimilar upon approval by the European Medicines Agency in Europe. In the United States, the license period will begin on November 20, 2023.
"This settlement will facilitate patient access to Pfizer's proposed adalimumab biosimilar which we expect to be an important addition to our broad portfolio of biosimilar medicines," said Richard Blackburn, Global President, Inflammation and Immunology at Pfizer.
All litigation pending between the parties will be withdrawn. The financial details of the agreements are confidential.
Working together for a healthier world®
At Pfizer, we apply science and our global resources to bring therapies to people that extend and significantly improve their lives. We strive to set the standard for quality, safety and value in the discovery, development and manufacture of health care products. Our global portfolio includes medicines and vaccines as well as many of the world's best-known consumer health care products. Every day, Pfizer colleagues work across developed and emerging markets to advance wellness, prevention, treatments and cures that challenge the most feared diseases of our time. Consistent with our responsibility as one of the world's premier innovative biopharmaceutical companies, we collaborate with health care providers, governments and local communities to support and expand access to reliable, affordable health care around the world. For more than 150 years, we have worked to make a difference for all who rely on us.