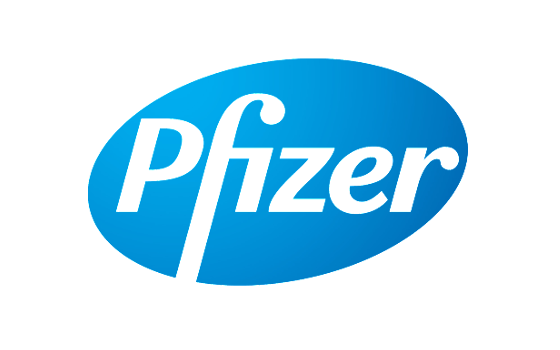 Pfizer Inc. announced that the United States Food and Drug Administration's (FDA) Arthritis Advisory Committee (AAC) voted 10 to 1 to recommend approval of the proposed dose of tofacitinib for the treatment of adult patients with active psoriatic arthritis (PsA). Pfizer submitted supplemental new drug applications (sNDAs) for XELJANZ® 5 mg twice daily (BID) and XELJANZ® XR extended release 11 mg once daily (QD) for this pending indication. The role of the Advisory Committee is to provide recommendations to the FDA. The FDA decision on whether to approve tofacitinib for PsA is anticipated by December 2017.

"Today marks an important positive step in our journey to potentially bring tofacitinib to adult patients living with active psoriatic arthritis and we are pleased with the Committee's positive recommendation based on the favorable benefit:risk profile for tofacitinib," said Michael Corbo, Chief Development Officer, Inflammation & Immunology, Pfizer Global Product Development. "If approved, tofacitinib would be the first Janus kinase (JAK) inhibitor for psoriatic arthritis. We look forward to working with the FDA to complete review of the applications."

The AAC discussions were based on Pfizer's applications for tofacitinib in PsA, which are currently under review by the FDA. These include data from the tofacitinib Phase 3 trials in PsA, as well as additional safety analyses from the broader tofacitinib clinical development program.

About Psoriatic Arthritis
Psoriatic arthritis (PsA) is a chronic, autoimmune, inflammatory disease that includes manifestations in peripheral joints, tendons, ligaments, bone and skin. PsA may include a variety of symptoms such as joint pain and stiffness, swollen toes and fingers, persistent painful tendonitis, irreversible joint damage and reduced range of motion. The disease usually appears between the ages of 30 to 50, equally between men and women, and can limit daily activities.

About Tofacitinib Citrate
Tofacitinib citrate is a Janus kinase (JAK) inhibitor. It is not currently approved for the treatment of PsA.

As the developer of tofacitinib, Pfizer is committed to advancing the science of JAK inhibition and enhancing understanding of tofacitinib through robust clinical development programs in the treatment of immune-mediated inflammatory conditions.

Working together for a healthier world®
At Pfizer, we apply science and our global resources to bring therapies to people that extend and significantly improve their lives. We strive to set the standard for quality, safety and value in the discovery, development and manufacture of health care products. Our global portfolio includes medicines and vaccines as well as many of the world's best-known consumer health care products. Every day, Pfizer colleagues work across developed and emerging markets to advance wellness, prevention, treatments and cures that challenge the most feared diseases of our time. Consistent with our responsibility as one of the world's premier innovative biopharmaceutical companies, we collaborate with health care providers, governments and local communities to support and expand access to reliable, affordable health care around the world. For more than 150 years, we have worked to make a difference for all who rely on us.