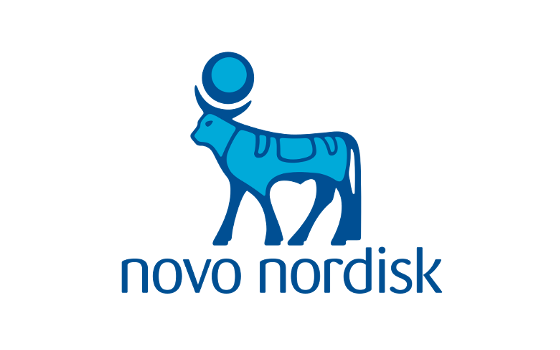 Novo Nordisk announced plans to restructure its Research & Development (R&D) organisation to accelerate the expansion and diversification of its pipeline across serious chronic diseases. To enable increased investment in transformational biological and technological innovation within both core and new therapy areas, approximately 400 employees will be laid off from R&D roles in Denmark and China.
To support its strategic ambitions, Novo Nordisk will establish four Transformational Research Units in 2018 to pursue novel treatment modalities and platform technologies. The biotech-like units, based in Denmark, the US and the UK, will operate as satellites of Novo Nordisk's central R&D function and will drive innovation in priority fields such as translational cardio-metabolic research and stem cell research.
Furthermore, to drive a faster and more efficient path towards lead molecule selection and development, Novo Nordisk will significantly increase its investment in automation and digital capabilities including machine learning and artificial intelligence (AI). The integration of laboratory infrastructure and IT systems will also be prioritised to increase the efficiency of the R&D organisation.
"Delivering on our ambition of achieving even higher levels of innovation across a broader and more diverse range of chronic diseases requires that we have the optimal future skill base and allocate resources to our priority areas," said Mads Krogsgaard Thomsen, chief science officer, Novo Nordisk. "Unfortunately, this implies that a number of valued colleagues will lose their jobs in order to ensure that we have sufficient new research capabilities needed to support our long-term growth ambitions."
The restructuring and re-allocation of resources supports Novo Nordisk's ambition to transform the way it works within R&D in order to identify and develop truly innovative drug candidates. This will be facilitated by the identification and pursuit of new therapeutic approaches based on external collaborations - a priority that Novo Nordisk will accelerate via the establishment of a new Business Development unit in Cambridge, MA, US.
To date in 2018, Novo Nordisk has announced a range of external agreements. These include the acquisition of the UK-based biotech start-up Ziylo to enhance research within glucose-responsive insulins and a number of partnership agreements with universities and biotech in the fields of cardio-metabolic and stem cell research.
"Thanks to our exciting internal assets and external partnerships, we are well-positioned to continue our leadership position by providing innovation that improves the health of people living with serious chronic diseases," said Mads Krogsgaard Thomsen.
About Novo Nordisk
Novo Nordisk is a global healthcare company with 95 years of innovation and leadership in diabetes care. This heritage has given us experience and capabilities that also enable us to help people defeat obesity, haemophilia, growth disorders and other serious chronic diseases. Headquartered in Denmark, Novo Nordisk employs approximately 43,100 people in 79 countries and markets its products in more than 170 countries.