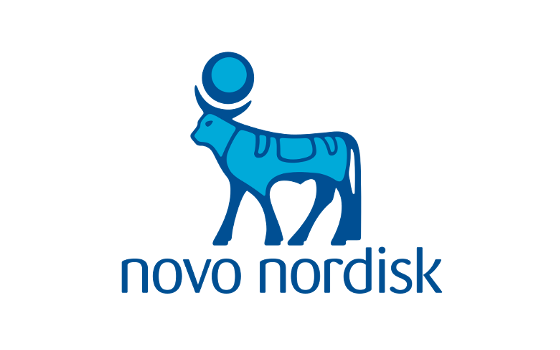 Novo Nordisk today announced an increased commitment to stem cell-based therapies and an expansion of the focus on type 1 diabetes into other serious chronic diseases. This has been made possible through an exclusive collaboration with the University of California San Francisco (UCSF) in which a first milestone in the development of human embryonic stem cell lines has been reached.
Under the terms of the agreement with UCSF, Novo Nordisk has licenced a technology to enable the generation of good manufacturing practice (GMP) compliant human embryonic stem cell (hESC) lines as well as the rights to further develop these into future regenerative medicine therapies. In early May, the partners reached an important milestone with the inauguration of a new GMP laboratory at UCSF where employees from the university and Novo Nordisk will be working together on deriving the cell lines that are expected to define a new quality standard in production of stem cell-based therapies.
After two decades of intensive research focusing on the differentiation of pluripotent stem cells into insulin-producing beta cells, Novo Nordisk has now achieved preclinical proof-of-concept. Together with Cornell University, Novo Nordisk has also made significant progress in developing an encapsulation device that will protect the beta cells that are transplanted into patients from attack by the immune system. Novo Nordisk anticipates that the first clinical trial could be initiated within the next few years.
"Finding a cure for diabetes is part of Novo Nordisk's vision and recent progress in our stem cell research and the access to robust and high-quality cell lines raises hopes for people with type 1 diabetes. Our collaboration with UCSF is also expected to accelerate current and future partnerships to develop stem cell-based therapies for treatment of other serious chronic diseases," said Mads Krogsgaard Thomsen, executive vice president and chief science officer of Novo Nordisk.
Stem cell-based therapy is a rapidly growing field that may produce novel treatments for a number of diseases with high unmet medical needs. The development of GMP grade stem cell lines in collaboration with UCSF has enabled Novo Nordisk to expand the focus on serious chronic diseases beyond diabetes. Through partnerships with the Swedish biotech company Biolamina and Lund University, activities have been initiated to develop stem cell-based treatments for Parkinson's disease. In another partnership with Biolamina and the DUKE National University Singapore Medical School, the research focus is on chronic heart failure and age-related macular degeneration. Novo Nordisk has an ambition to pursue further collaborations to develop stem cell-based therapies for other serious chronic diseases.
About stem cells
Stem cell-based therapy is emerging as a treatment option for a number of serious chronic diseases. It has the potential to provide novel treatments for diseases with high unmet medical needs where no or inadequate therapies exist.
Pluripotent stem cells have an unlimited capacity for self-renewal and the potential to be differentiated into any specialised cell type in the body. The Novo Nordisk stem cell technology platform is based on human embryonic stem cells (hESC) that can be used for generation of cell products for a wide range of therapeutic indications.
About Novo Nordisk
Novo Nordisk is a global healthcare company with 95 years of innovation and leadership in diabetes care. This heritage has given us experience and capabilities that also enable us to help people defeat obesity, haemophilia, growth disorders and other serious chronic diseases. Headquartered in Denmark, Novo Nordisk employs approximately 42,100 people in 79 countries and markets its products in more than 170 countries.