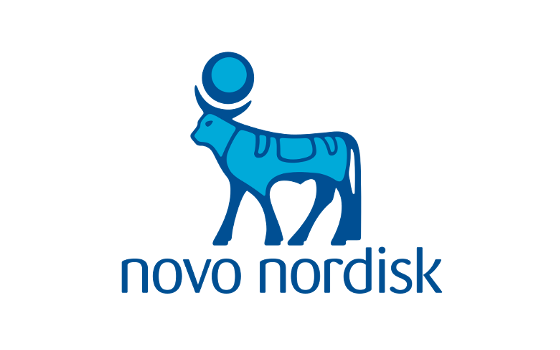 Today, Novo Nordisk announced a four-year extension of its Changing Diabetes® in Children programme which provides access to diabetes care and free insulin to children with type 1 diabetes in developing countries. The expansion sees five new countries join the programme; Cambodia, Ivory Coast, Myanmar, Senegal and Sudan. By 2020, more than 20,000 children over the course of 11 years will have benefited from the programme.
Ten years ago, a child in Sub-Saharan Africa diagnosed with type 1 diabetes often had a life expectancy of less than a year[1]. In response, Novo Nordisk established the Changing Diabetes® in Children programme to support sustainable quality care and improved diagnosis of the condition. Since the start of the programme in 2009, 13,700 children in nine countries in Africa and South-East Asia have received free human insulin and access to diabetes care.
"The Changing Diabetes® in Children programme has been iconic," says Professor Azad Khan, president of the Diabetic Association of Bangladesh. "It has changed the lives of children with type 1 diabetes in Bangladesh. Their survival depends on the supply of insulin as well as education on how to cope with diabetes, and the programme provides all of this."
A large number of children enrolled in the program are experiencing good control and have a chance to lead healthier lives. To date, 108 clinics have been established and more than 7,000 healthcare professionals have been trained in diabetes care.
In addition to providing access to insulin, the Changing Diabetes® in Children programme aims to support the development of sustainable healthcare systems. Lars Rebien Sørensen, president and CEO of Novo Nordisk, expressed: "The provision of free medicine alone doesn't solve complex healthcare challenges. From the outset of this programme, we have therefore worked closely with local partners to deliver sustainable solutions alongside insulin to improve the lives of children with type 1 diabetes both now and in the future."
About Changing Diabetes® in Children
The global partners in the programme are Novo Nordisk, Roche, the International Society for Pediatric and Adolescent Diabetes (ISPAD) and the World Diabetes Foundation (WDF). In each of the nine already established countries (Cameroon, Democratic Republic of Congo, Ethiopia, Guinea, Kenya, Tanzania, Uganda, Bangladesh and India), the programme is implemented as a public-private partnership with a group of local partners. The national ministries of health in these countries play a key role to ensure that Changing Diabetes® in Children is anchored within the existing healthcare system.
About Novo Nordisk
Novo Nordisk is a global healthcare company with more than 90 years of innovation and leadership in diabetes care. This heritage has given us experience and capabilities that also enable us to help people defeat other serious chronic conditions: haemophilia, growth disorders and obesity. Headquartered in Denmark, Novo Nordisk employs approximately 42,600 people in 75 countries and markets its products in more than 180 countries.
1. Beran, Yudkin, Diabetes care in sub-Saharan Africa, 2006 http://www.sciencedirect.com/science/article/pii/S0140673606697043